We are food flavouring specialist and bakery ingredients supplier. We deliver baking ingredients, quality custom made flavours and colours for the food industry, bakery industry, bakery ingredient supply industry and BARESCA (Bakery Restaurant Cafe).
We aim to be the world's Leading emulco provider to BARESCA
Green House Ingredient Sdn Bhd (Green House) was established in 2003 with the main goal of delivering baking ingredients, quality custom made flavours and colours for the food industry, bakery industry, bakery ingredient supply industry and BARESCA (Bakery Restaurant Cafe)
Our main office is located in Serdang, Selangor, Malaysia. Our products can be used for
Our directors have a combined experience of 19 years in the flavouring industry and it is with their expertise that Green House has grown within a short time to be the leading flavouring supplier for the baking ingredient in Malaysia.
All our flavours are produced according to the quality standard at Malaysia food legislation and Jabatan Kemajuan Islam Malaysia ( JAKIM ). Apart from that, we also supply flavours that comply with the National Requirement of specific countries like Singapore, Brunei, Thailand, Vietnam, Myanmar, Indonesia.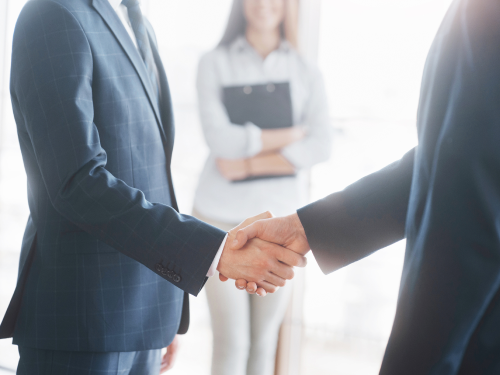 Close Relationship With Business Partners and Clients
At Green House, we work closely with our business partners in supplying the best flavourings or bakery ingredients to them. By creating a closer business relationship, we are more capable at offering products that meet with their requirements.
Over the years of our company's establishment, we have been serving a large number of companies in the food and beverage industry. Throughout our service and product deliverance, Green House has gained valuable experience and knowledge in producing greater food flavours and ingredients for the usage of our customers in their food production.
Each employee in our company plays a vital role in their area of specialization. We ensure that every employee has obtained required training and guidance for their job scope so that an overall better performance can be obtained.
We value our employees as much as our customers because without their contribution and cooperation, Green House will not be able to sustain our company's growth as a trusted food flavouring manufacturer in the industry.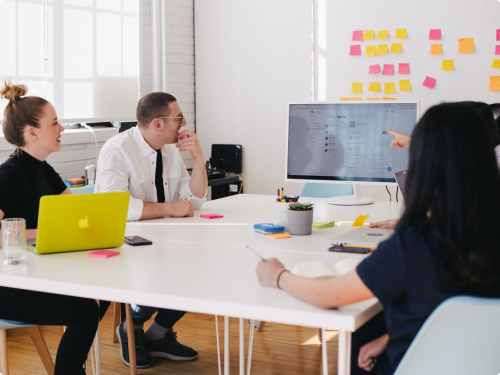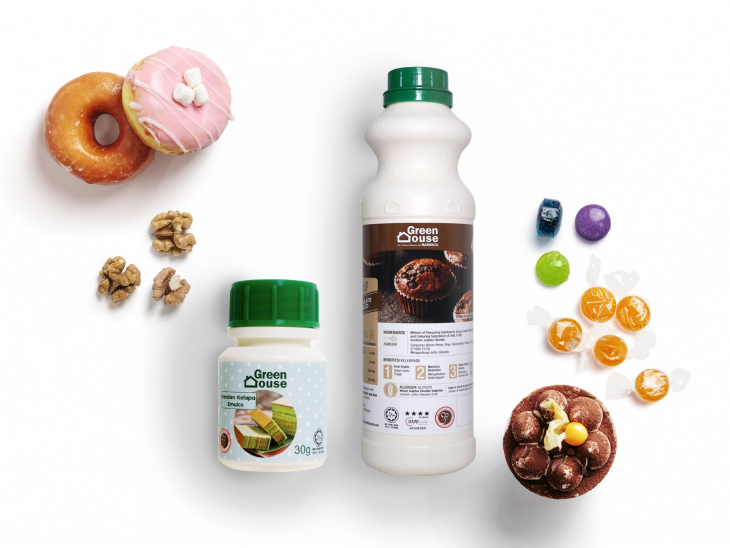 Excellent Product Qualities
We have an in-house pastry team where technical chefs are constantly developing new applications for our emulco as we believe that good quality food flavour is able to enhance greater taste of any kind of food and beverage. Due to the importance of utilizing high quality food flavours for food production, Green House has make every effort to cater to our customers the highest quality food flavouring. We sort the best substances and ingredients in our food flavour preparation followed by adopting the most sophisticated machinery in our production line.
Today, Green House has been exporting our food flavours to a total of 10 countries, and we believe that at times to come, our company will be expanding our business network to exporting our products to more countries worldwide.
For a more comprehensive detail of our company, see our company profile
Certified By Health & Food Safety Systems
Our Journey To Becoming The Best
Green House Ingredient Sdn Bhd became one of the major bakery ingredient supplier
Obtained Halal Certification
We're proud to be serving BARESCA's in Vietnam
Awarded 4-Star Achiever & Started Expansion to Singapore
We've started our expansion to Singapore by showing up in exhibtions. This year also mark an important year for us as we are awarded 4-Star Achiever by SME Corp Malaysia.
HACCP Certified & Started Exhibitions In Indonesia
Not only have we obtained HACCP Certification & registered our trademark. We've also grew rapidly with presence in Indonesia
Expansion to Hong Kong & China
We expanded into Hong Kong & China Markets
We're growing our brand through international exhibitions in Algeria, Bangladesh, China, Hong Kong, Indonesia, Istanbul, Singapore, Thailand & Vietnam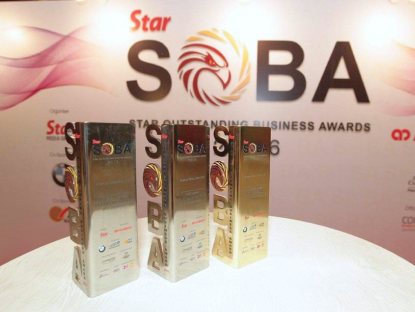 January 17 2017 marked a meaningful day for Green House flavour bagged prestigious awards from The Star Outstanding Business Awards ceremony night.
Star Outstanding Business Awards was held for the 7th time and it was Green House first year on participating in this award. This award ceremony recognised Malaysian companies that have had a significant impact on the growth of the nation and economy.
Green House as one of the winner in the event bagged MOST PROMISING Award, in the up to RM25mil category.
SOBA 2016 awards were presented by guest-of-honour Transport Minister and MCA president Datuk Seri Liow Tiong Lai, Star Media Group Bhd chairman Datuk Fu Ah Kiow and Star Media Group Bhd group managing director and chief executive officer Datuk Seri Wong Chun Wai.
This day marked a great milestone achievement for Green House where these awards meant so much for Green House on stepping into 12th year anniversary in 2017.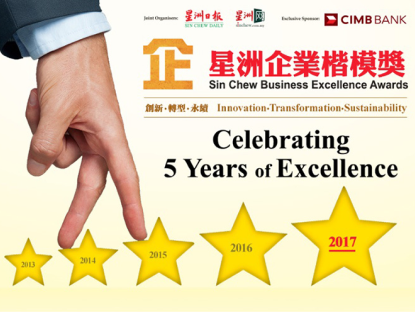 Expansion to European Countries & Sin Chew Business Exellence Award
Not only have we reached European countries through international exhibition in Germany & France. We're once again awarded the Sin Chew Business Exellence Awards.
Awarded Industry Exellenct Award
On 22nd October 2019, Green House received Malaysia Productivity & Innovation Class(MPIC) and Mr. Michael Yap received Productivity Champion certificate.
Industry Excellence Award was introduced by the Ministry of International Trade and Industry (MITI). Malaysia Business Excellence Framework (MBEF) as the benchmark criteria in the assessment and evaluation process. The MBEF, based on the Business Excellence Framework (BEF) is used by many international organisations as a guide to promote outstanding practices in business by incorporating elements required for world class business excellence.