We Are Food Flavouring Specialist with in-house food recipes and flavouring production that have achieved
in Malaysia Bakery Industry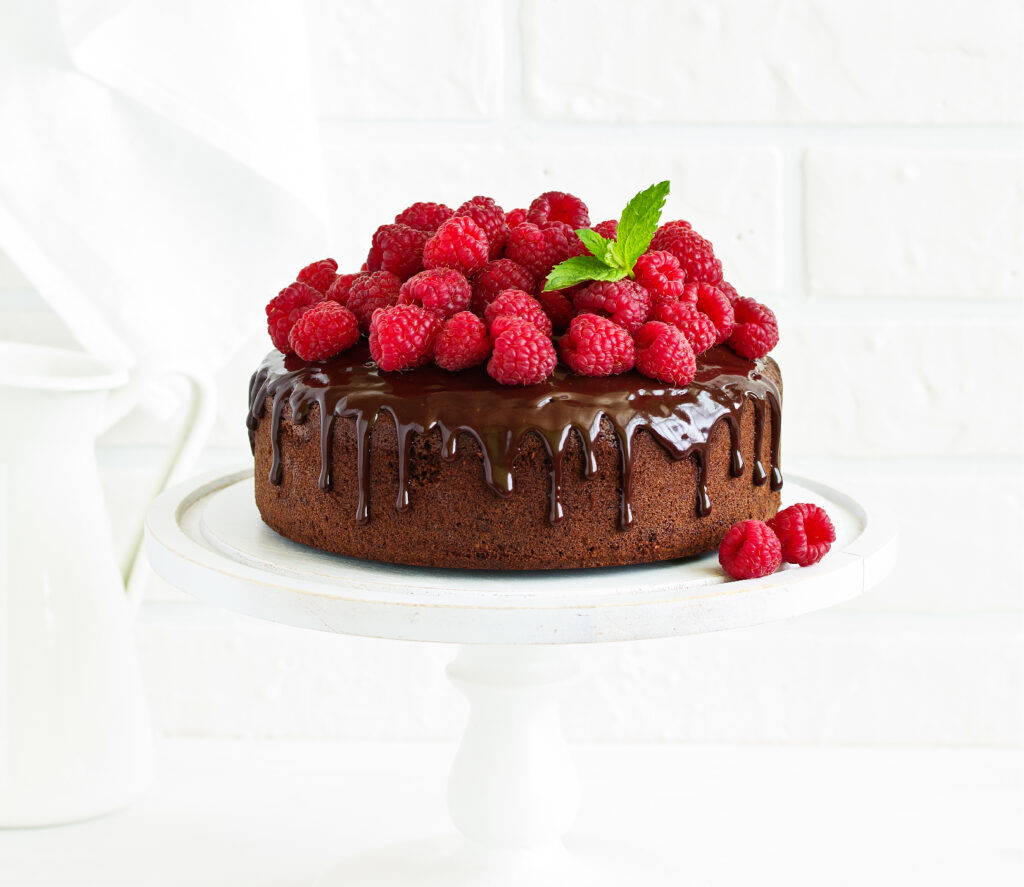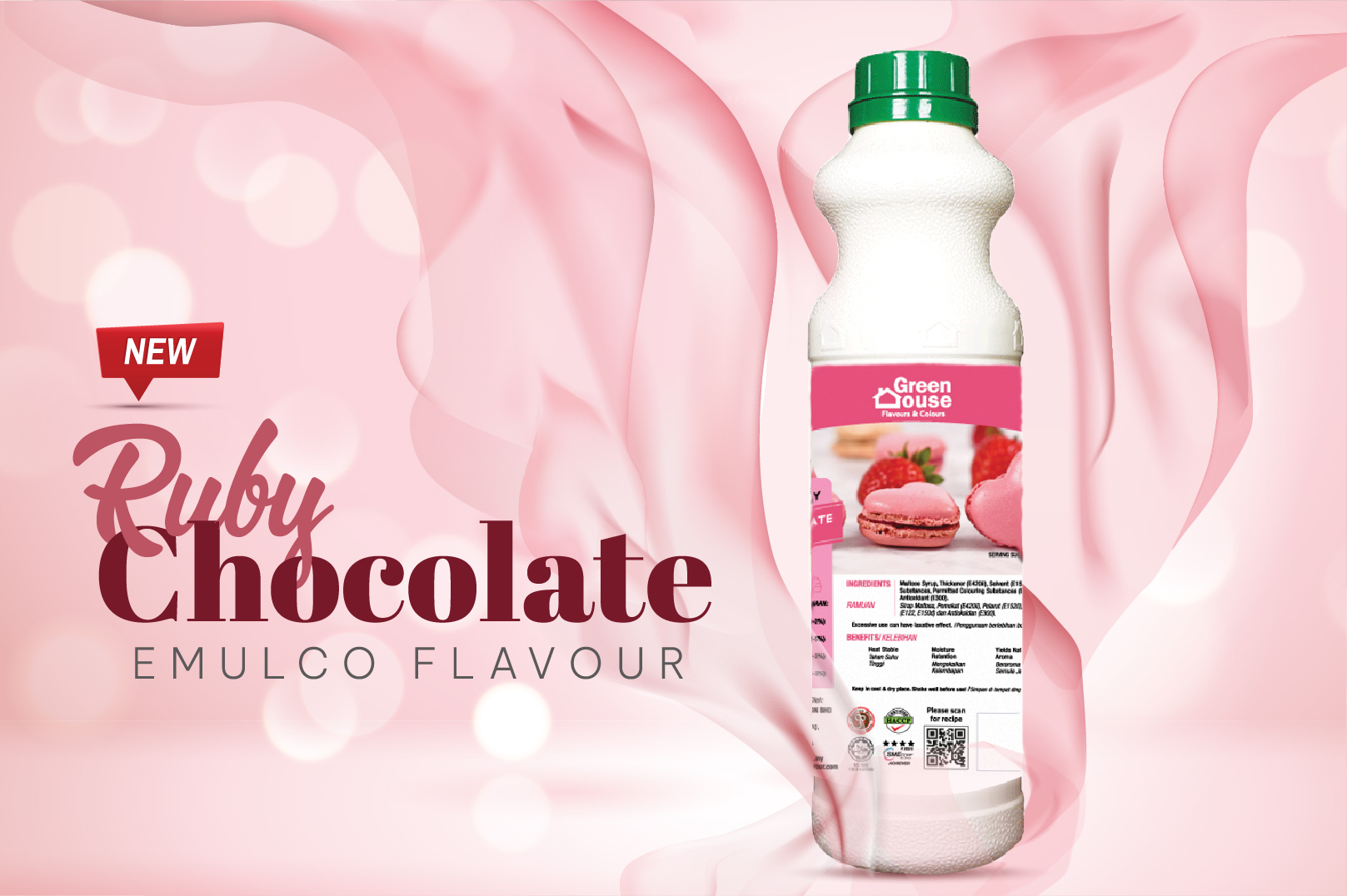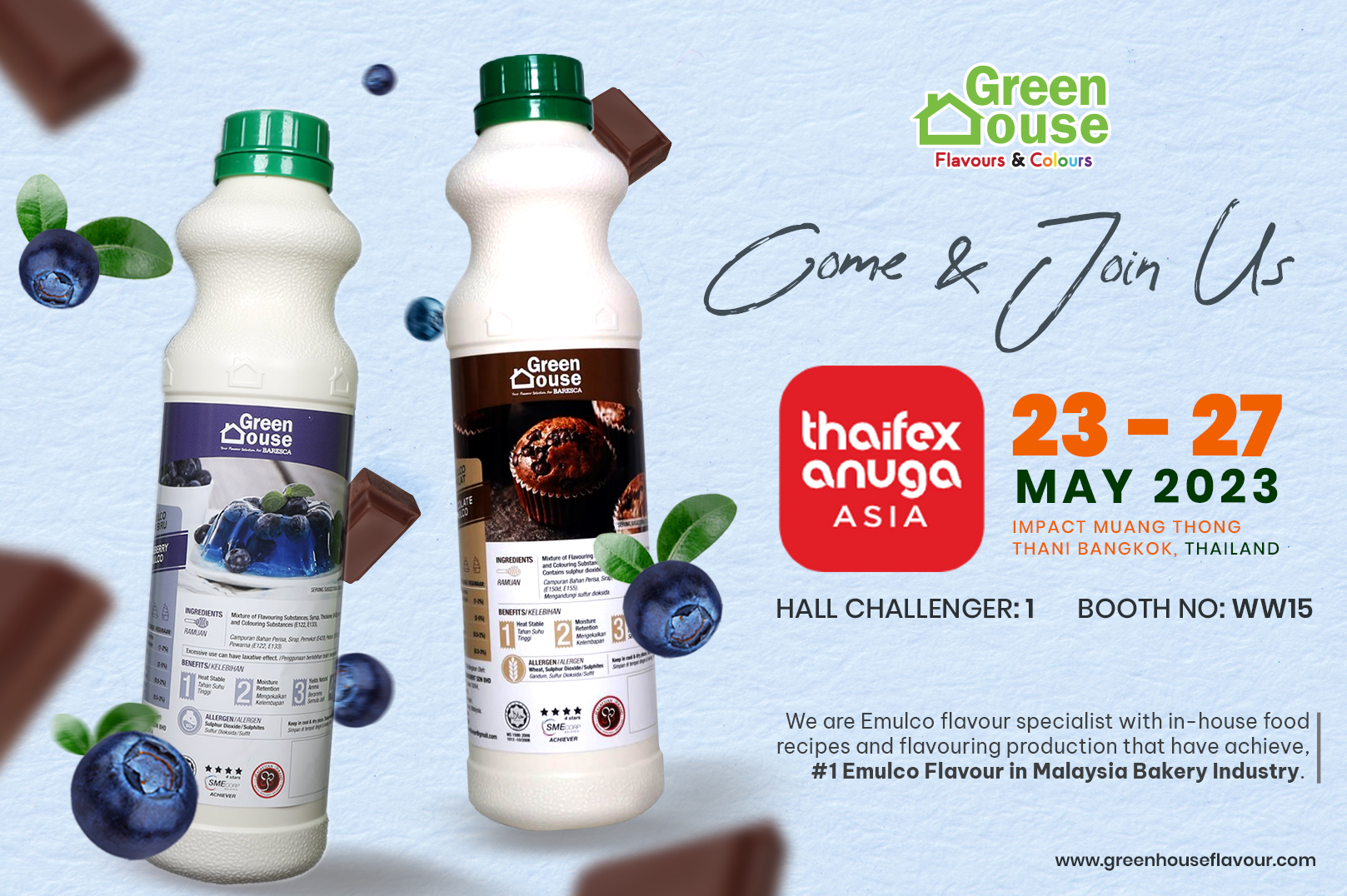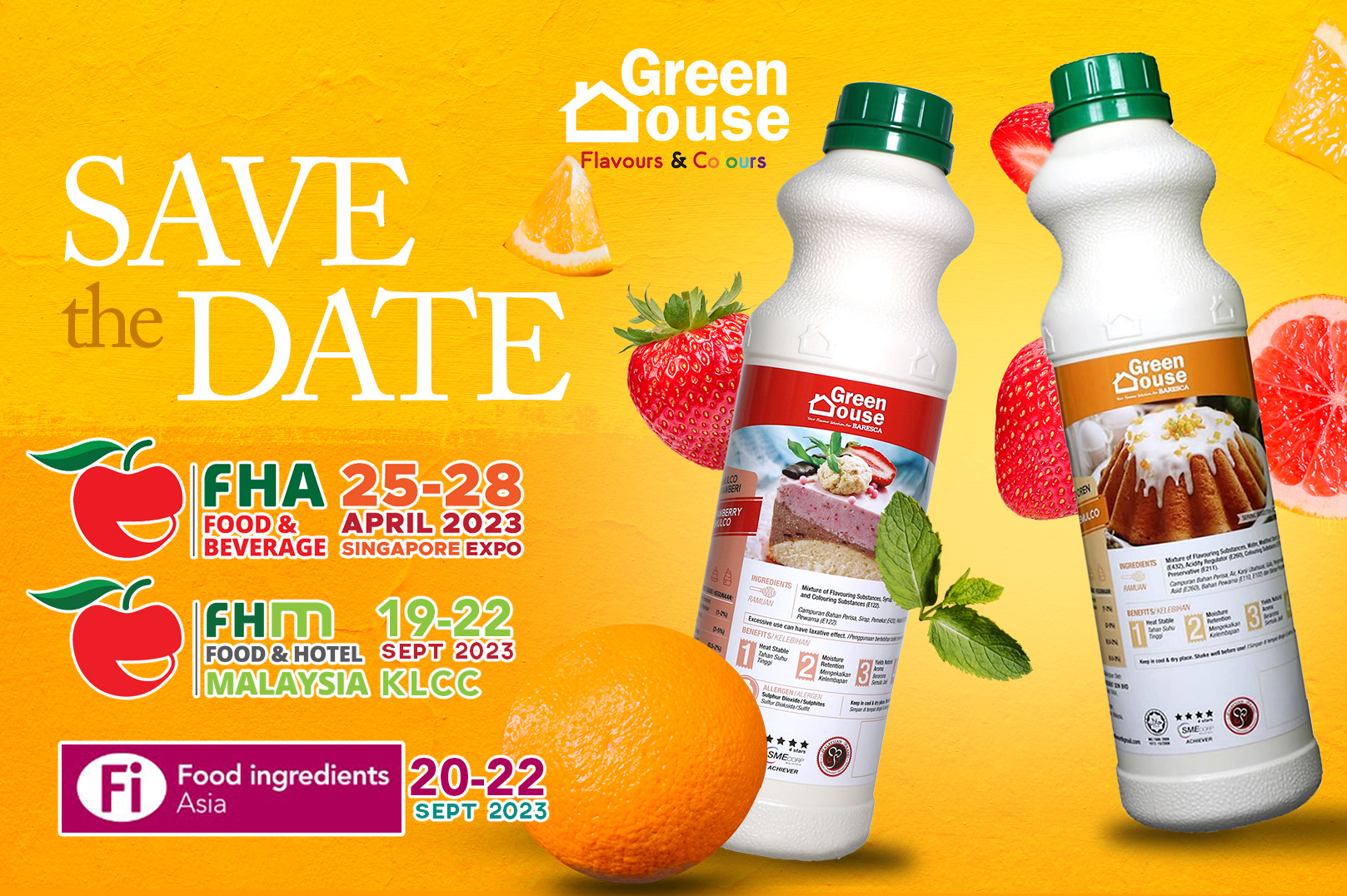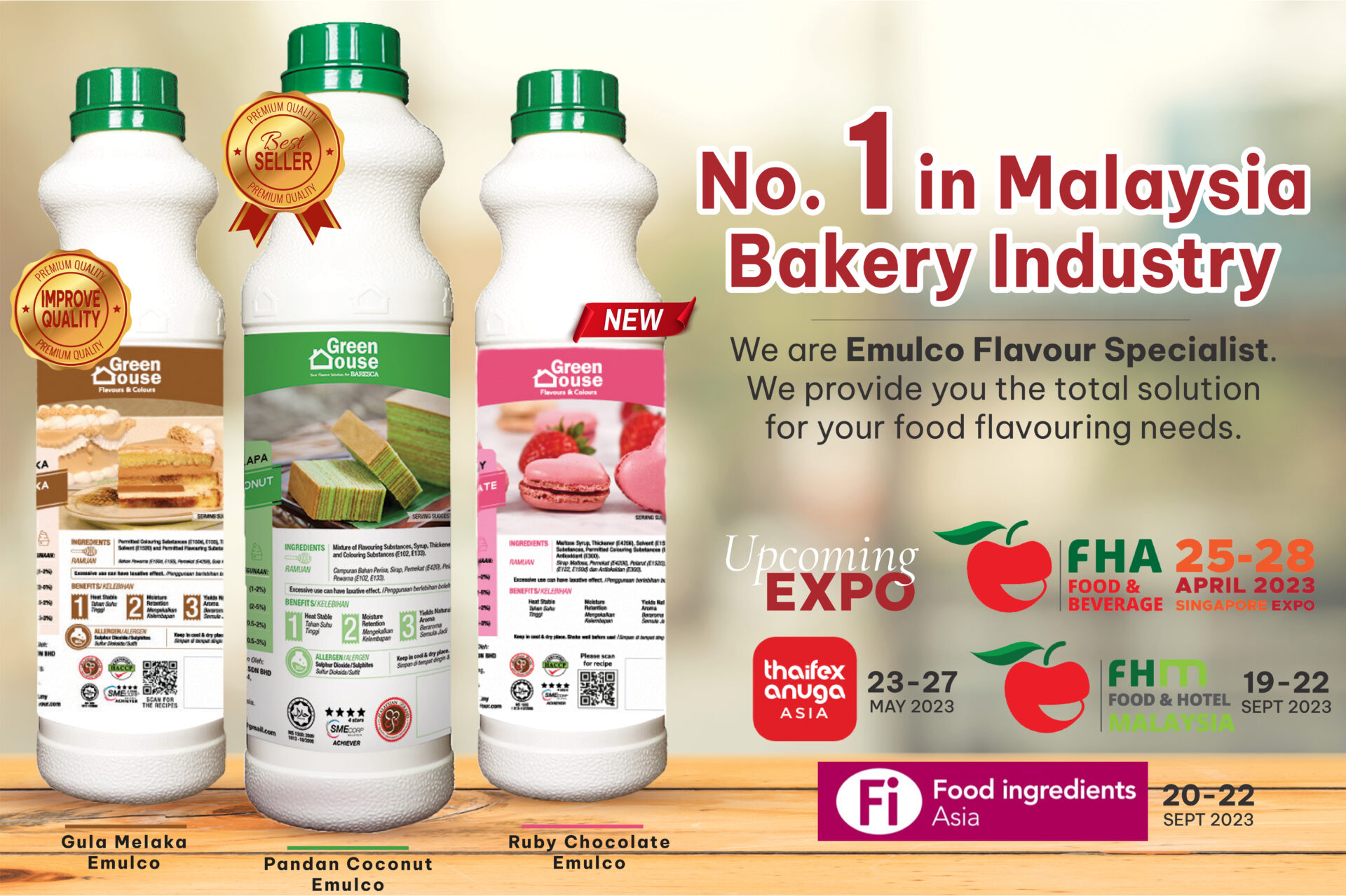 A liquid consisting of food flavouring, coloring and emulsifier. It's added into food products to enhance appearance, aroma, flavour, mouthfeel and to retain moistures. Green House Emulco are widely used in bakeries and applications.

Heat stable & can achieve
better dessert quality

2 in 1 Food Colouring &
Flavouring Helps Save Cost


Variety of Flavours &
Freedom to Customise

Low minimun order
quantity are available
Certified By Health & Food Safety Systems
for Bakery and Beverage Application
From Singapore, to China, to Pakistan and others more. We already have more than 10 distributors located strategically around the world and we are still expanding.
Trusted By Reputable Business
Partners Locally & Internationally
SIN CHEW BUSINESS
EXCELLENT AWARD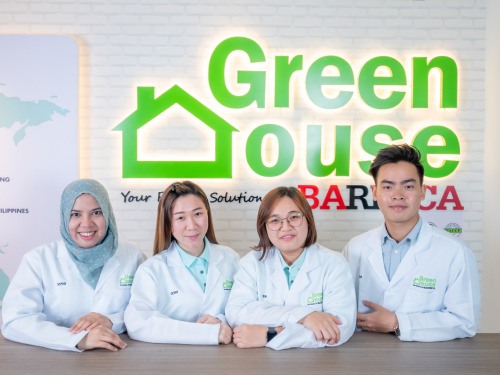 Customize and R&D EMULCO™ (flavouring & colouring) for you
Engaging with Us will be the wisest decision you ever made. We take pride in what we do and is confident that our product will bring your business to a higher level.