Latest News on Green House
Specialising in emulcos, the combination of both flavouring and colouring, Green House has been providing to at least 17 countries within Asia. Mr Michael Yap, the director of Green House has noticed the necessity of bakery products as well as other bakery ingredients as most of the Malaysians spend their time more at home during this burdensome period of pandemic. 
As a SME manufacturing company our own, responsibilities are carried by us to ensure all of our flavourings & colourings are easily accessible for customers to apply in their baking process. In addition, Green House emulcos are no longer an offline business but have taken their steps further into the online platform through Shopee and both Lazada. In fact, Green House seize the opportunity of the rising numbers in home baking, executing a new brand i.e. iBake365 that provides DIY baking kits that allow beginners to bake their own bakeries & pastries, at the same time reducing unnecessary waste.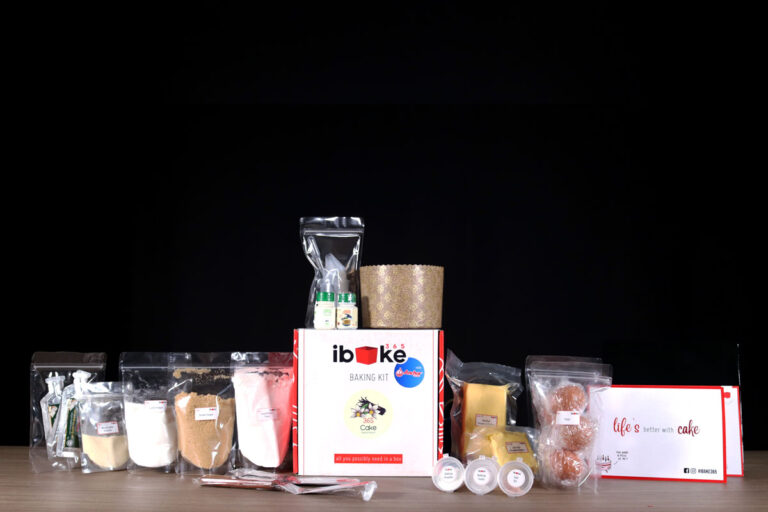 LIkewise, each of Green House 30g emulcos comes along with QR codes that are implemented on top of their cover that provides "Secret" recipes for the customers. As a matter of fact, baking has been made easy through Green House from the adaptation of the rising of home bakers and improving technical innovations to enhance the performance of productions in order to be more efficient and effective!