WE'RE GOING TO FOOD PACK ASIA 2018 !

Food Pack Asia is a comprehensive sourcing platform featuring food processing and packaging machinery, drink technology, hotel and restaurant technology, bakery and confectionery innovations, food and beverage products, lab & test technology for food and beverage industrialists.
Held annually in February, this exhibition welcomes professionals who quest for the latest technologies, machinery and business solutions from Thailand and overseas. Moreover, visitors from 49 countries have been reported to have attended this exhibitions with Japan, China and Malaysia being the top 3 international visitors in Food Pack Asia 2017.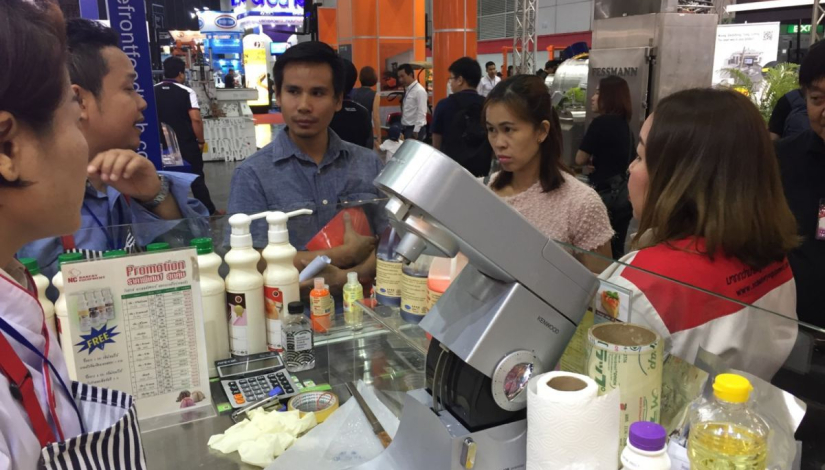 Green House Ingredient in joining FPA 2018!
Green House Ingredient will be taking part in this exciting exhibition along with our business partner in Thailand, NC Bakery Equipment Co.,LTD. The alliance commenced since 2015 as NC Bakery became the sole distributor of Green House Ingredient in Thailand. NC Bakery, who is a leading bakery equipment and machinery company in Thailand established the partnership with Green House Ingredient Sdn. Bhd. in distributing and selling bakery ingredients such as Emulcos and flavourings which are genuinely crafted to cater the needs of the bakery industry. Green House Ingredient gained the access to the Thailand market through the alliance with NC Bakery.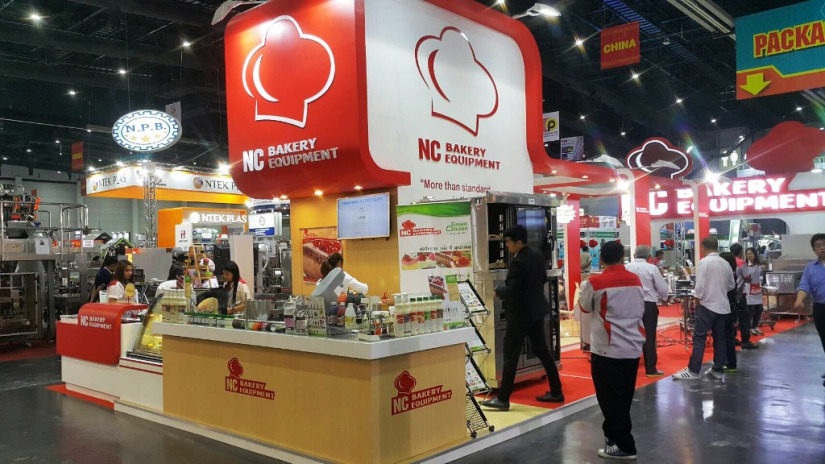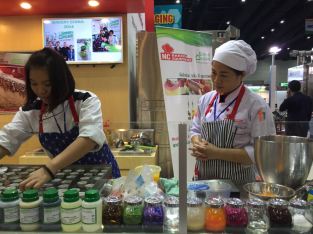 Green House Ingredient assist the promotion by sending its bakery experts to the multiple exhibitions and trade shows, providing the best service and experiences to potential customers by food tasting, demonstrations or presentations. In Food Pack Asia 2018, we will be serving aesthetic pastries and desserts and scrumptious food samples made fresh in front you!
Green House Ingredient in Thailand
Green House Ingredient products have become increasingly well known in Thailand over 3 years of progressing promotions and well planned business strategies. In Thailand, the best-selling items are listed as below: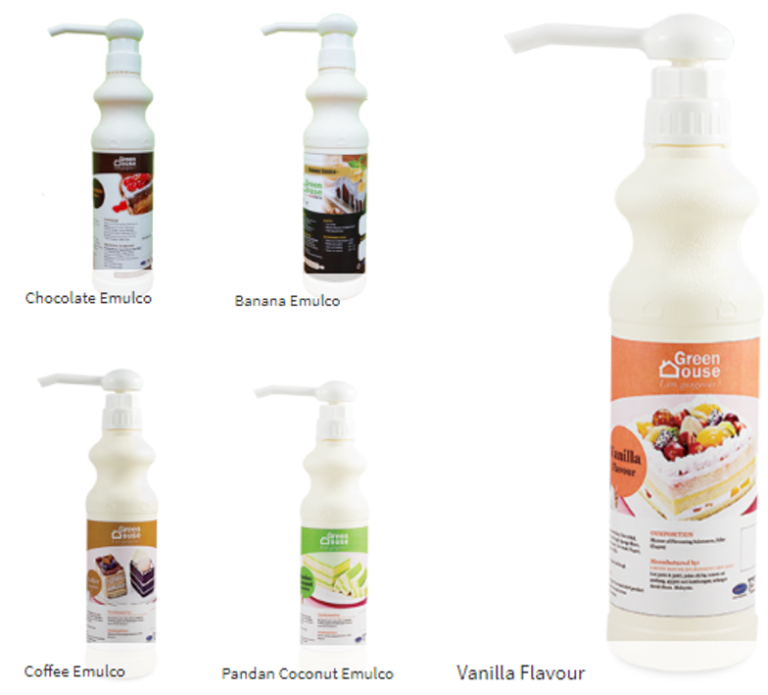 In Thailand, we observed a general preference of pastries and desserts with eye catching colours and a higher sweetness level as compared to the market here in Malaysia. Green House Ingredient's product has been used in the mass production of breads, cakes and cookies in Thailand, in which the food products can be found in supermarkets and convenient stores such as Familymart, 7-Eleven, Lawson 108.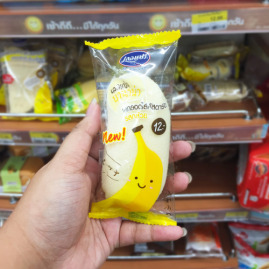 A highlight for the Thai market would be the Banana flavour, as the nation adores food made with banana, (well, we do as well!). Many are skeptical of Banana Flavour as the flavour has general been recognized as "too artificial" and "nothing like the real banana". Nevertheless, Green House Ingredient's Banana Flavour has successfully proved its own quality by being the most popular flavour in Thailand, other than the basic Vanilla flavour. The successful introduction of Green House Ingredient's products in Thailand has given birth to a continuous collaboration between NC Bakery and Green House Ingredient in producing larger arrays of flavours, catching up the trend in every season.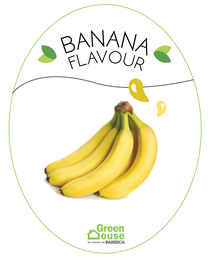 Spot us at Food Pack Asia Exhibition 2018!
.The 9th Food Pack Asia Exhibition will be held at BITEC on 1st to 4th February 2018, from 10 am to 7 pm at Booth K11-20 (NC BAKERY EQUIPMENT CO.,LTD)