4 pink dessert ideas that you can do with Green House Ruby Chocolate Flavour Emulco!
Green House Ingredient Sdn Bhd is established for more than 18 years and has been providing its food flavouring solutions to Malaysia and 15 other countries. We are known as the Top 1 leader in the Baking Industry & also Top 4 in the Food Industry. Green House Flavour provide wide range of selections! (100+ Emulco flavours) and most importantly, offers customization of Emulcos. As a flavouring & colouring manufacturer, Green House Flavour attains HALAL, HACCP, MESTI & is ranked as a 4-star SME CORP. We are also awarded by the Golden Bull Outstanding SME Award, STAR & Sin Chew daily press.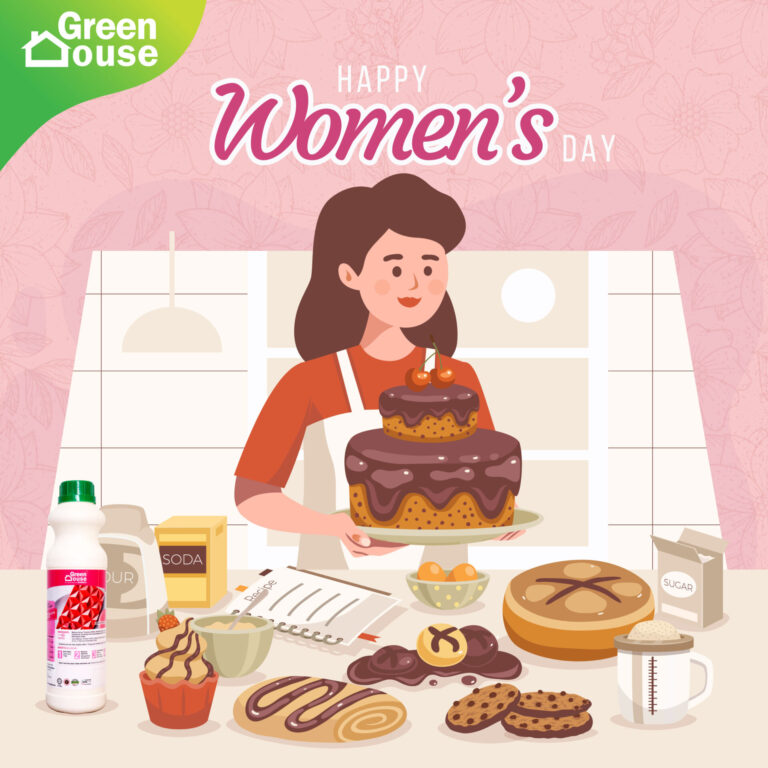 In conjunction with Women's Day in March, Green House's creative team has chosen Ruby Chocolate emulco as a highlight of the month. This flavour emulco has been developed by our internal R&D team for almost 1 year. After a lot of trial and error, we have come up with the best outcome and perfect flavour to be use for your Ruby Chocolate dessert flavour! Green House believes that this flavour will catch everyone's heart, and will be trending in the Malaysia market as the aroma and taste is addictive. Now let's get some idea what type of dessert that we can create with this flavour.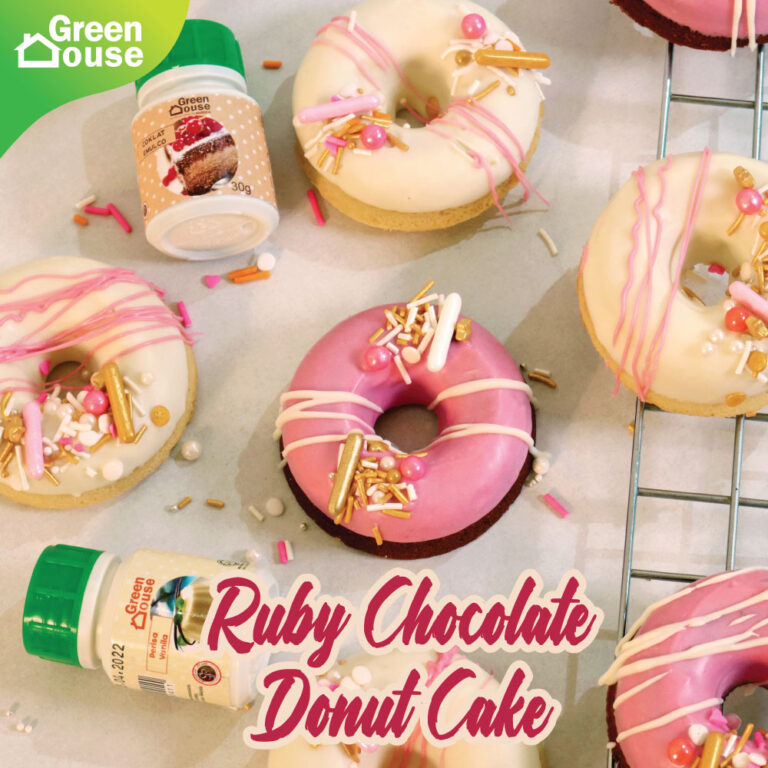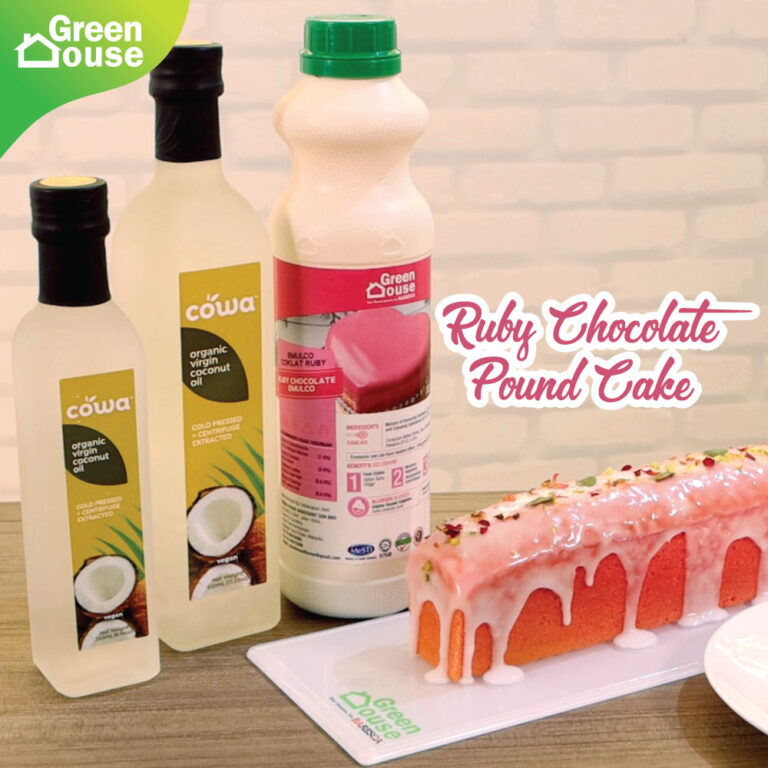 3. Ruby Chocolate Mousse Cake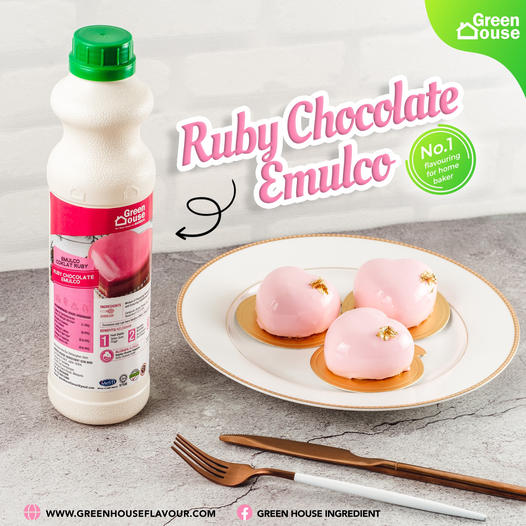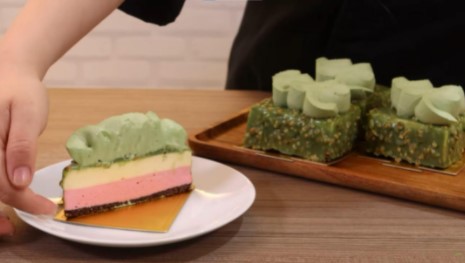 All of these pink dessert looks good isn't? To get latest update for the newest recipe and video tutorial, subscribe at Green House Ingredient YouTube channel to get the earliest notifications for our video.
Youtube Channel: https://www.youtube.com/channel/UC_zN8s93dfOiNu4W7fkFxKg