A Kickstart with the 17th MIHAS Exhibition
We are so excited to announce to all our fellow friends that we will be having our virtual fair specially organized by MIHAS! To those of you who don't know, MIHAS is actually a halal's industry number one platform, to organize an "annual 4-day trade" exhibition that is held in Kuala Lumpur, Malaysia. However, due to the enormous impact that is brought towards the country by the pandemic, and physical exhibitions are prohibited temporarily. Nevertheless, MIHAS has once again resolved the situation by enhancing into a whole new level of evolution, organizing their first ever Virtual Exhibition online!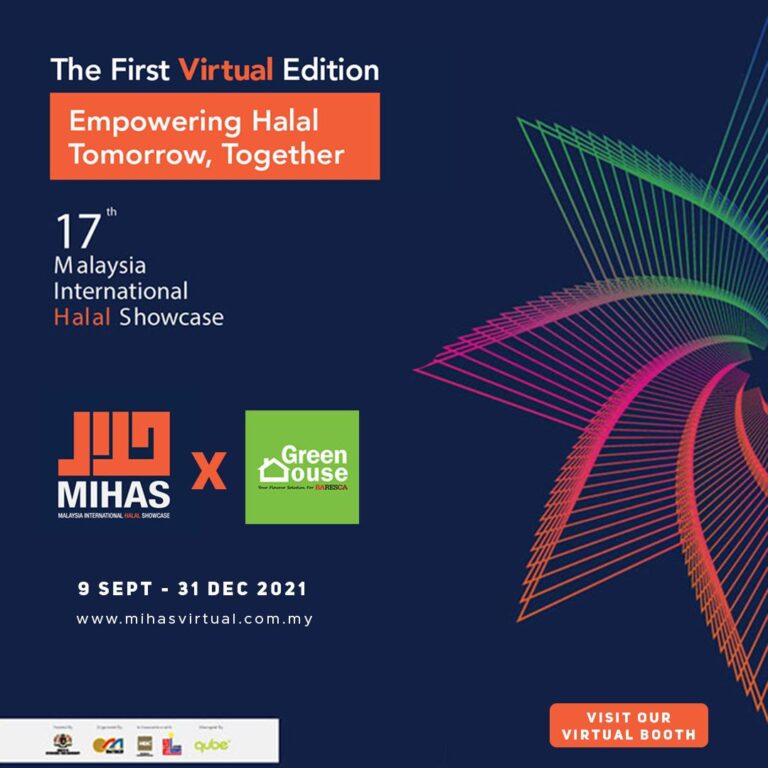 The pandemic might be a threat towards our economy, but on the bright side, we could seek this as an opportunity to be more connected with the potential customers and suppliers to emphasize better solutions and greater providence to the business operation. Throughout this virtually organized exhibition, Green House Ingredient will be showcasing their best-selling HALAL products! Green House Ingredient is known to be the 1st among the baking industry throughout Asia and has been providing to more than 15 countries up till now. We have also been rewarded the SOBA (Star Outstanding Business Awards) and Business Excellent Awards by Sin Chew during the year of 2019.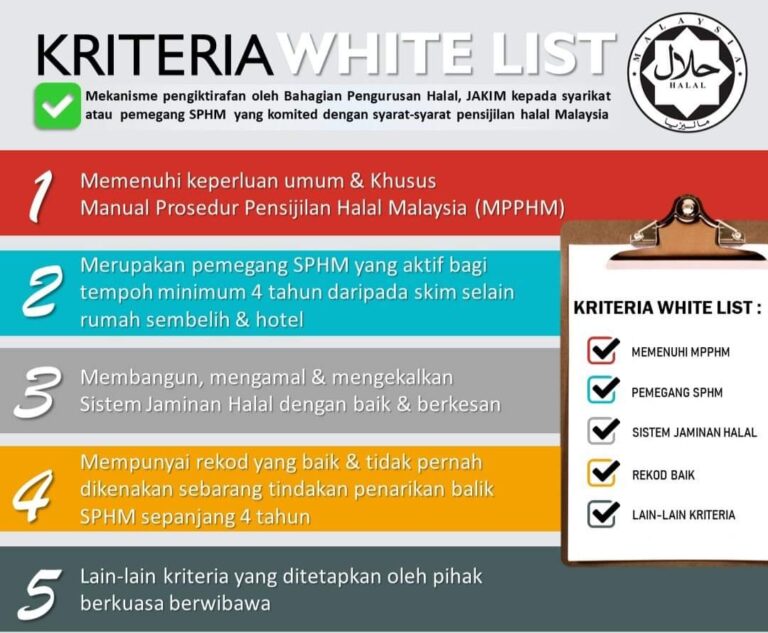 Through this virtual exhibition, we hope to become the beacon of the baking industry, providing high quality flavoring products and connect back with our existing clients and suppliers. Likewise, we are here to spread awareness of our brand to not only the ASEAN region but also International Countries across the world. If you are looking for an opportunity to establish your own business, now is the time as the baking trend has been uprising throughout the year! Furthermore, we have the best R&D team to be at your service, customizing flavors to your content, infusing the utmost quality ingredients to form what's best to the market landscape.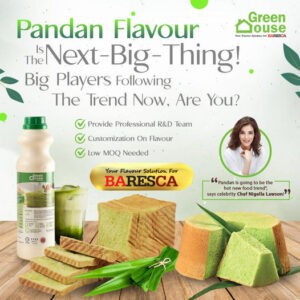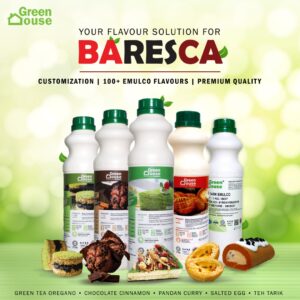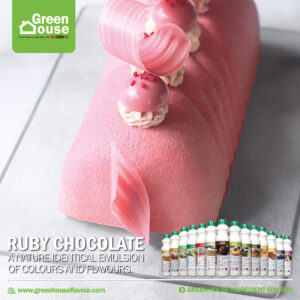 We urge you to come and have a look at our booth, live chat & virtual meeting is available to make enquiries in order to know more information about our products! MIHAS virtual Exhibition will be held from today until the 12nd of September. However, don't be disappointed if you miss out the exhibition as it has no constraints over time and will be available for viewing until the 31st of December.