"Food Ingredients Asia, our next stop!"
Green House Ingredient is currently taking part in another campaign known as the Food Ingredient Asia virtual exhibition! At first, The Food Ingredient Asia In-Person event was supposed to be held this year. However, due to the late recovery of the pandemic, it was announced to be rescheduled to 2022 considering the health and safety measurement of their colleagues and clients. Food Ingredient Asia is one of the leading events held for the F&B industry in the ASEAN region, dedicated to all suppliers and clients who are seeking opportunities to do business and establish connections.

2 years ago, while Covid 19 hasn't strike Malaysia which later becomes the hot topic yet, and citizens were still able to travel across places to places safely without restrictions, Green House Ingredient participated the physical food exhibition that is organized by the FIA themselves and the feedback given by the consumers were all positive! People were curious about our products and wanted to know more. They were impressed by the capability of our organization to resolve their problems and provide them various flavoring solutions. This year, Green House Ingredients was once again invited by the FIA organization to take part in this virtual food fair and to exhibit our well-known products through a virtual booth.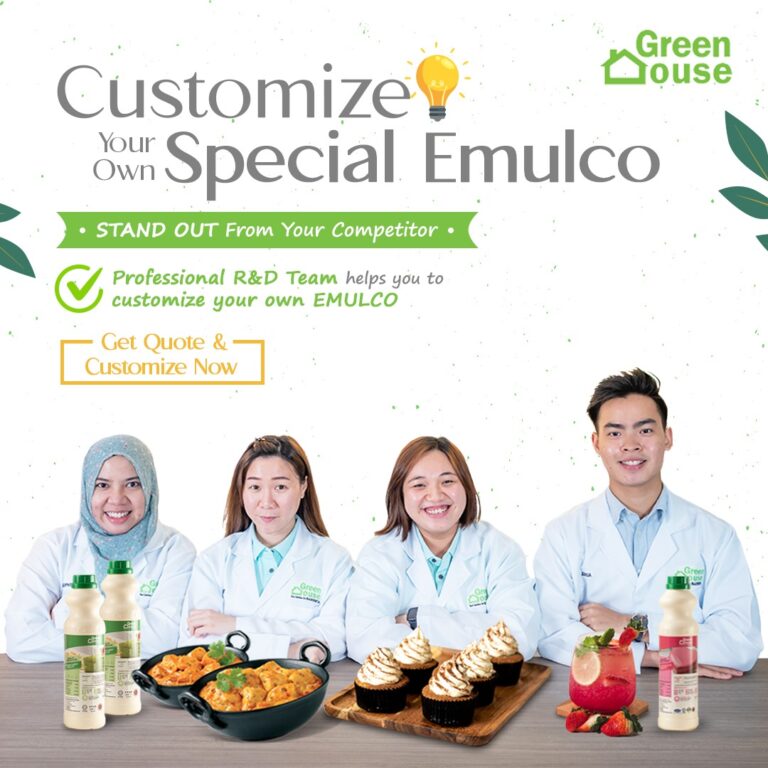 Green House Ingredient established an energetic and innovative team of R&D that is filled with creativity and the practices of thinking-out-of-the-box as they know best what is needed by the market and how they actually work. Likewise, our R&D team customizes flavorings according to clients' requests. Furthermore, we have our own Pastry Chef standing by to formulate a variety of pastry recipes. Green House Ingredient has always been the most efficient platform among the flavoring industry, providing added value to client's products so that they do not have to worry about Research and Development, while spending their time enhancing the performance on marketing.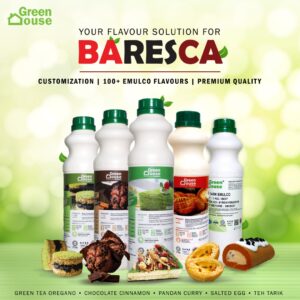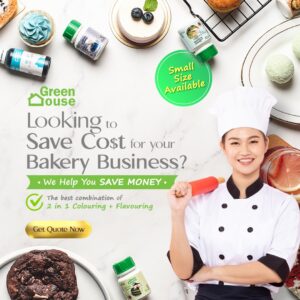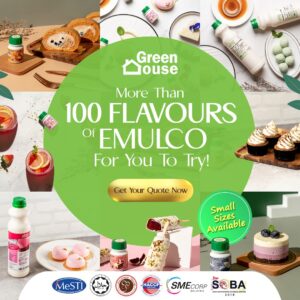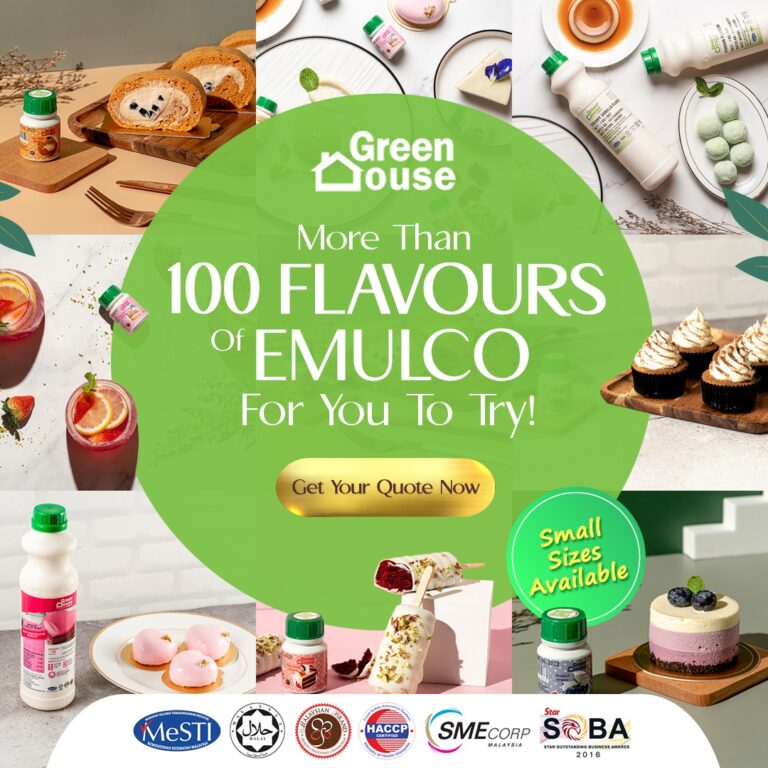 Green House Ingredient has been operating for more than 18 years and we aim to be the leader in the BARESCA segment across the whole Asia region! We are what you call the "accountable partner" to work with if you are thinking of establishing your own business. Take the risk, and we will do the rest. Visit us from this virtual event and stop by our virtual booth to acquire more information regarding us. We hope to see you soon!