Brand Collaboration: Green House Ingredient x Yu Ai Food Industries
Green House Ingredient Sdn Bhd is established for more than 18 years and has been providing its food flavouring solutions to Malaysia and 15 other countries. We are known as the Top 1 leader in the Baking Industry & also Top 4 in the Food Industry. Green House Flavour provide wide range of selections! (100+ Emulco flavours) and most importantly, offers customization of Emulcos. As a flavouring & colouring manufacturer, Green House Flavour attains HALAL, HACCP, MESTI & is ranked as a 4-star SME CORP. We are also awarded by STAR & Sin Chew daily press.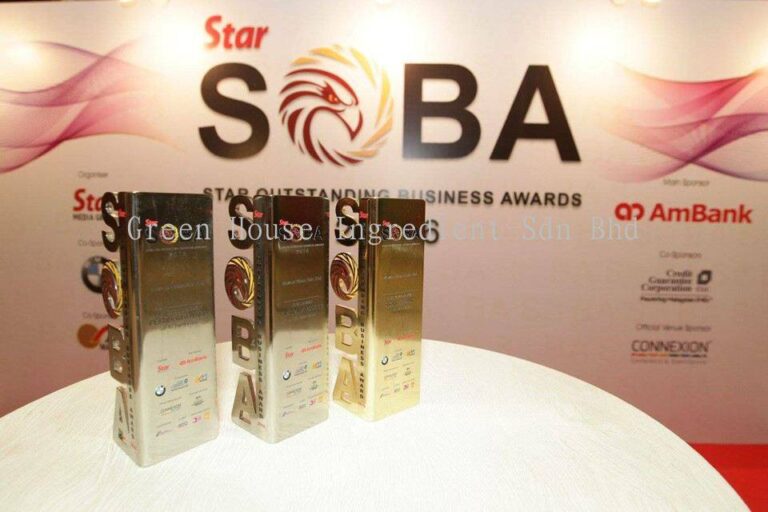 Due to the enormous reputations around the food and beverages industry, Green House Flavour has been working with a lot of food and beverage manufacturers who operates various segments i.e.,
– Cookies and Biscuits
– Food Fillings and Jam
– Beverages (Soft drinks)
– Premixes
– Confectionaries
– Dairy Products
– Desserts
– Bakeries
– Pharmaceutical products
– & other food industries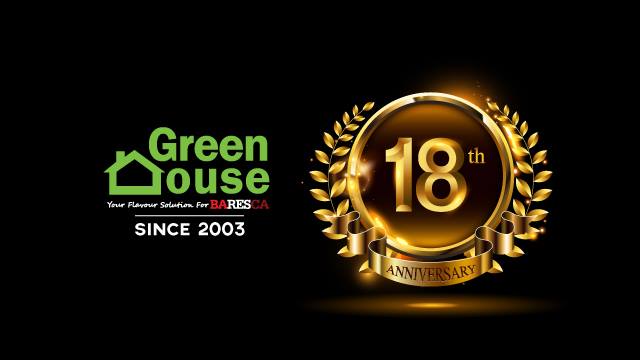 The commencement of collaborations take part with various local brandings were inspired by the food behaviour of the market. Green House Flavour strives to achieve the fundamentals yet innovative solutions for food and beverage manufacturers in order to give them a push towards satisfying the trending foodies demand of consumers. Through countless filtering and experiments, Green House Ingredient provides NEW & PROVEN recipes to clients whom are seeking a breakthrough of creating something different that would give WOW effect to the markets!
Likewise, as technologies have become more and more advance, social media platforms have become the New Normal for all kinds of businesses where they could fully utilise the platform to advertise and exhibit all kinds of projects virtually to the market. Green House Flavour not only aim to develop a stronger, better and more creative way of recipe fusion but also to expand their ventures across different regions and borders. The CEO of Green House Flavour, Mr. Michael Yap once said that in this generation, walking alone is hard and it is no longer a practice in order to survive in this competitive industry, but as we walk together, we will definitely attain better outcomes & achievements. Using go-to-market strategy, Project Collaboration would lead us into the expansion of innovative experiences with Green House and other local brands globally.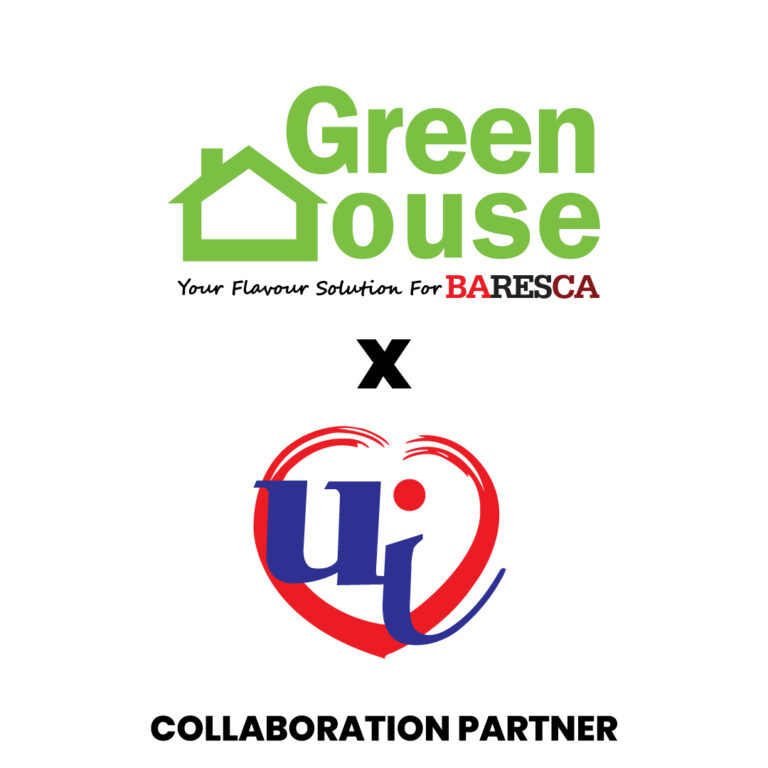 First day of the week and first ever project of collaborations with other well-known local brands, today we will be looking at the collaboration with Yu-Ai Food Industries Sdn. Bhd. A humble beginning back then in the year of 1980, Yu-Ai Industries Sdn. Bhd. started as a small food fillings facility that is operated by the 4 Leong brothers. Through hard works and persistency, Yu-Ai Food Industries has become the leader who specializes in the manufacturing of quality food fillings and mooncake products. They have also been awarded the Golden Bull Award as a price for the excellent providence towards the market. Yu-Ai also holds the certificate of ISO 22000:2005 and the Halal, for international food quality standards assurance.
For this collaboration, Green House Flavour and Yu-Ai has come up with something special for this year's Mid-Autumn Festival i.e., the Japanese Melon Jelly Mooncake. Its filling is made with Yu-Ai's Yogurt Paste & the outer skin is made with Green House Japanese Melon Emulco Flavour. Overall, the making process is extremely convenient and easy to bake as there are tutoring video provided from our official YouTube channel.