"Green House Flavour, Never Waver!"
Greetings people! Heard of Green House? Your way to this website is never a coincidence. We believe you are seeking for a solution to make a better cake or desserts so you and your family could have a better taste buds experience. As a matter of fact, Green House is here for you!
We offer you more than 500 varieties of flavor and coloring solutions to enhance the aroma of your bakeries and desserts that are served to your loved ones! Moreover, you are now able to purchase any volume of products through online without a minimum order of quantity, as everything goes online ever since the pandemic. 
If you ever feel confused of which flavor you should go for, why not try our latest packing, 12 different flavored emulco of 30g packings in one box that goes with reasonable pricing!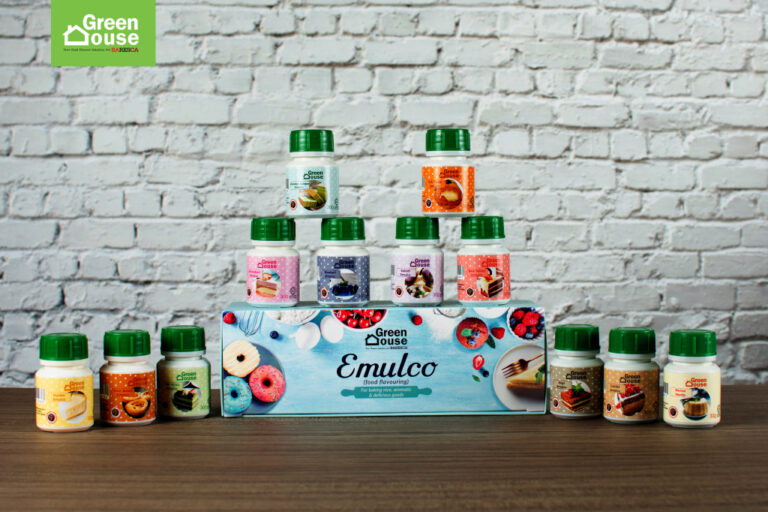 Our 12 most demanded flavor in this packing consists of:
Chocolate Emulco
Vanilla Flavour
Strawberry Emulco
Coffee Emulco
Durian Emulco
Green Tea Emulco
Red velvet Emulco
Yam Emulco
Teh Tarik Emulco
Blueberry Emulco
Pandan Coconut Emulco
Salted Egg Emulco

Nevertheless, are you running out of ideas for your bakery hobby? Here's the thing, each container of Green House Emulco appears a secret key i.e. QR code that will guide you to a recipe from the website that you can learn to bake! Isn't that great?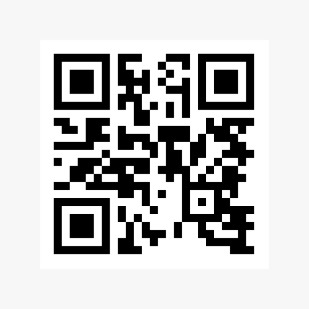 So what are you waiting for? Look for us from Green House Fb and Green House Insta to keep yourself updated! Visit our official websites as well! 
Here is the link to your bakery solution https://shopee.com.my/green_house_ingredient