ASIA NEW BAKERY TREND in 2021!
2020 has been an extremely tough year for everyone especially under the influence of the infamous pandemic, the Covid-19. However, in terms of food industries, the circle has always remained in the green zone as people begin to learn how to cook or bake while staying home as a part of interests or hobbies, or a way out to look for business opportunities.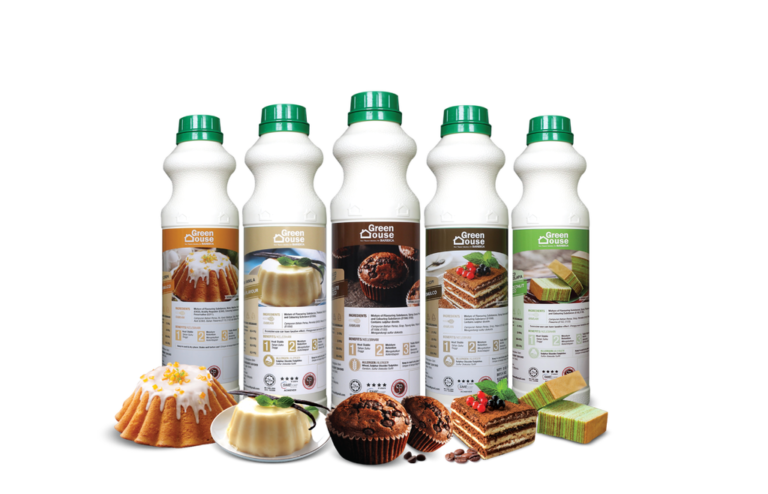 Although these past few months have constraint the all outdoor activities by social distancing and movement control order (MCO), Green House Ingredient never lets down a single chance granted by the market to the way of improving quality taste of a product and creating new, fancy flavor that leads individuals once again, taking delight in pastries or bakeries. Through months of discoveries and explores, these are the hot flavors releasing in 2021:
Pandan Curry
Introducing the first and ever Pandan Curry Emulco, a perfect assorted flavor that consists of both Pandan and Curry that would give you a nostalgic flavor where you usually had from outside stores. What's different is that you are now able to utilize this perfect combination of emulco to create desserts like Nasi Lemak Cake, Pandan curry cake, etc. Do check us out from our websites, recipes are provided to you! 
Apple Cinnamon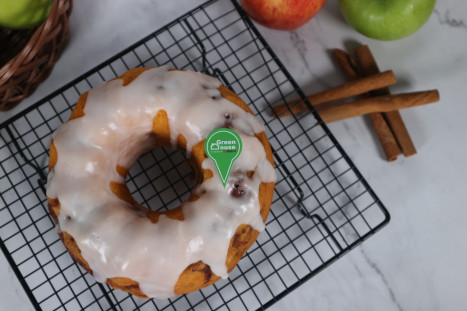 Whenever it comes to dessert, apples may be used oftenly to brighten up the taste of desserts, but what if there's a combination with one of the well-known herbs, the cinnamon? The amalgamation of apple and cinnamon kicks in a tiny pinch of a spicy edge meanwhile consisting sweet, scented aroma that leaves you a remarkable experience. Moreover, by utilizing this perfect mixture of emulco, desserts could boost up your day and live up your mood.
Strawberry Basil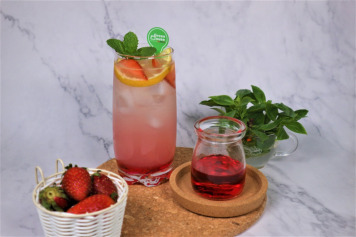 Likewise, instead of apple cinnamon, Strawberry Basil is another good choice of "fruits & herbs" combination that our customers could use to dress up the taste of desserts they make. Strawberry Basil are normally utilized in cocktails, mojito, etc. But why not emulco? Thus, through tons of research and development, we finally induce this excellent, flavoury emulco that people could now use during baking pastries or doing desserts. 
Green Tea Oregano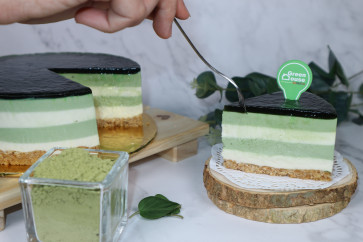 Do you know? Oregano is one of the herbs that people used to induce medicine to treat terrible health conditions. However, because of its flavorful aroma, people also used it as a seasoning material to enhance the flavor of food, creating remarkable sensation while people has their first bite. Hence, Green House Ingredient decides to utilize such herb to create a distinctive taste of emulco, coming with the mixture of Green Tea, East Asia's most popular provision to the world to create oolong and black teas.
Chocolate Cinnamon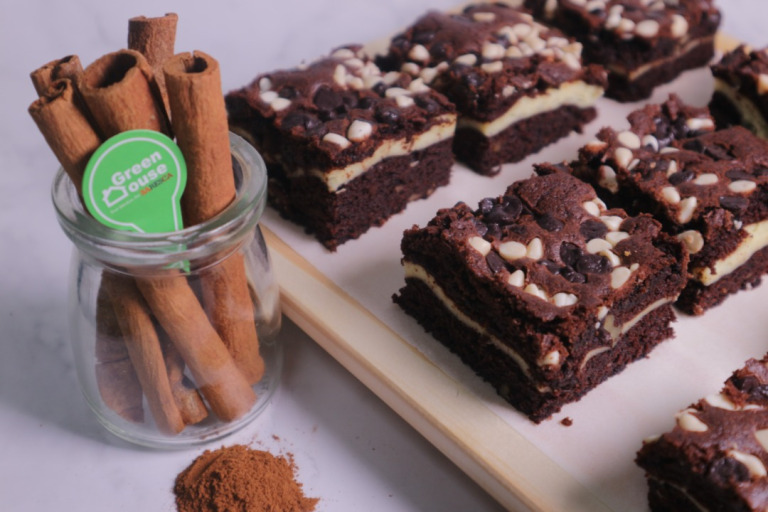 Lastly, the Chocolate Cinnamon. From the references of gourmethealthychocolate, it is known that 9 out of 10 people love chocolate. I mean, who doesn't love chocolate? But with the fusion cinnamon, would it be admired? Of course! With the sweetness and savoury aroma of chocolate, adding a tiny bit of spices into the mixture brings total excitement of desserts to a whole new level, we definitely recommend this emulco. https://gourmethealthychocolates.com/
So what are you waiting for? Make your first order now through online and if you are grabbing the idea of how you could use each emulco listed on top, do check out our latest recipes from https://www.greenhouseflavour.com