"Are you looking for an opportunity to operate a new business?"
This is a message to all owners of baking ingredient shops and someone who is planning to run his own business. 
In this pandemic crisis, we all are seeking an opportunity to increase our income and to survive. But how? Ever thought of entering baking industries? We have learnt and accumulated resources up to date that people are spending their time at home learning to bake and cook. Baking ingredient shops are always full of people lining up to stock up inventories and baking tools. So why not?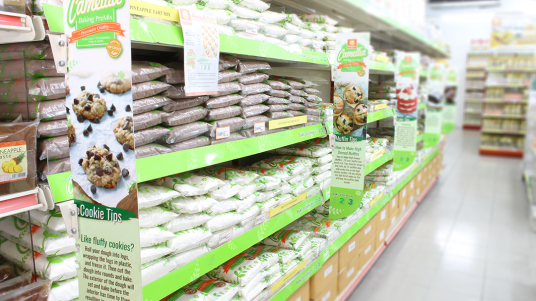 Likewise, as time flies by, new laws are executed every year and we believe soon enough in the future, all industries will be required to obtain a license in order to pack all your ingredients into a container due to hygiene purposes. However, we have come to a realization that most of the baking ingredient shops are chasing after time as it runs swiftly. Hence, Green House has implemented a service that benefits you by saving time and providing convenience to your operation i.e. repacking your order in the most efficient way!
Furthermore, a new platform has been implemented and MOQ is no longer a limitation to your demand! Green House has more than 500 varieties of SKU solutions in terms of baking ingredients that are provided to the world. All you have to do is just keep yourself updated from our websites and social media pages like Green House FB and Green House Insta. You are able to purchase any volume based on your own desire through online!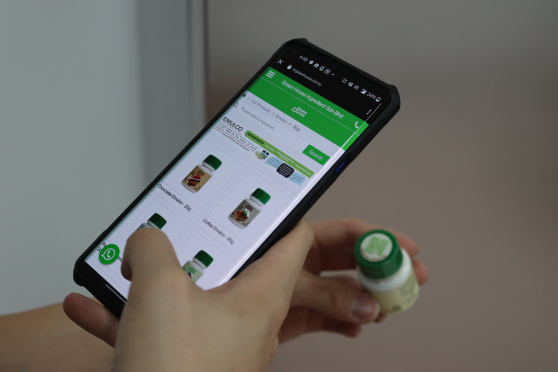 Customers may choose us, but is it enough to just buy our products? Innovation is always the key to opening up a new trend. QR codes are now available on top of the cover for each container. These QR codes lead consumers to a new recipe that can be baked and is suitable to all people whoever runs out of baking ideas!
Why is it a MUST to choose Green House Flavoring & Coloring?
Instead of saving we are your reliable supplier who provides a premier level of emulco, but for the past 17 years, through countless efforts and hardships, we have made ourselves Top 1 in the baking industry and Top 4 among Food industries throughout the whole Malaysia! To your safety concern, our company has been certified HALAL by Jakim. On the terms of hygiene, we are deemed certified by HACCP and MESTI.