Green House x Captain Oat: Make Your Day Oat-Mazing With Captain
Green House Ingredient Sdn Bhd is established for more than 20 years and has been providing its food flavouring solutions to Malaysia and 15 other countries. We are known as the leader in Malaysia Baking Industry & also Top 4 in Malaysia Food Industry. Green House Flavour provide wide range of selections! (100+ Emulco flavours) and most importantly, offers customization of Emulcos. As a flavouring & colouring manufacturer, Green House Flavour attains HALAL, HACCP, MESTI & is ranked as a 4-star SME CORP. We are also awarded by the Golden Bull Outstanding SME Award, STAR & Sin Chew daily press.
One of the first oats manufacturers in South East Asia since the year 1960's, Federal Oat Mills Sdn Bhd was established and started to enter the middle east market to promote their product. Now, one of their commercialized brands, Captain Oats, are very well known among the Malaysian market & around South East Asia, East Asia and South Asia. Captain Oats has over 15,000 points of sales across 26 countries around the world.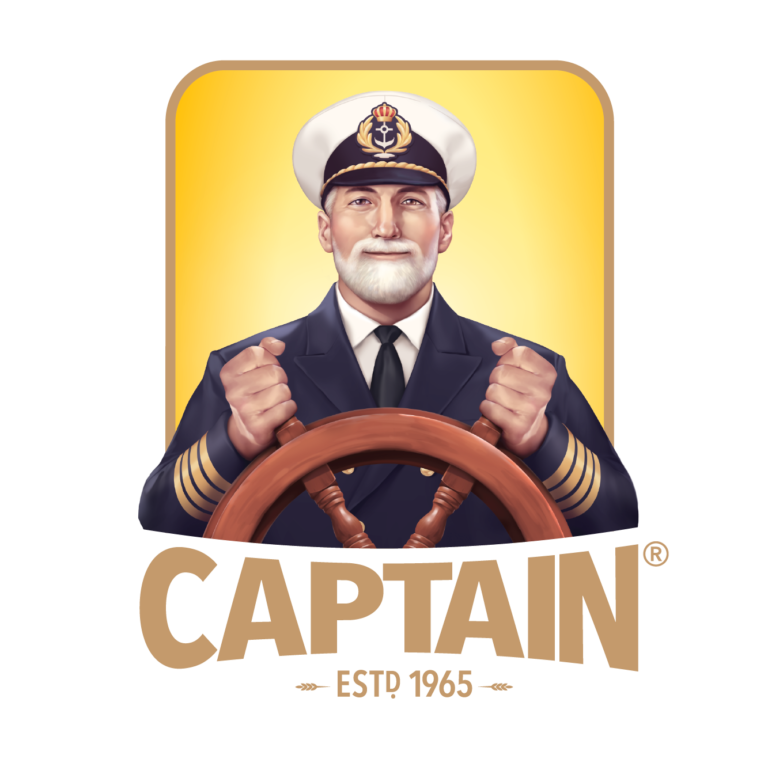 Federal Oat Mills has produced a wide range of oat based products such as Captain Instant Oat, Captain Quick Oat and Captain Rolled Oat. Other than that, they also diversify their product range into Captain Granola and Captain Eazy-GO Range. As for Granola they consist of Strawberry Yogurt, Honey Almond, Gula Melaka & Coconut, Cocoa & Hazelnut and Durian. Meanwhile for Captain Eazy-Go Range they consist of three types which are Chicken Mushroom, Honey Raisins and Mixed Vegetables.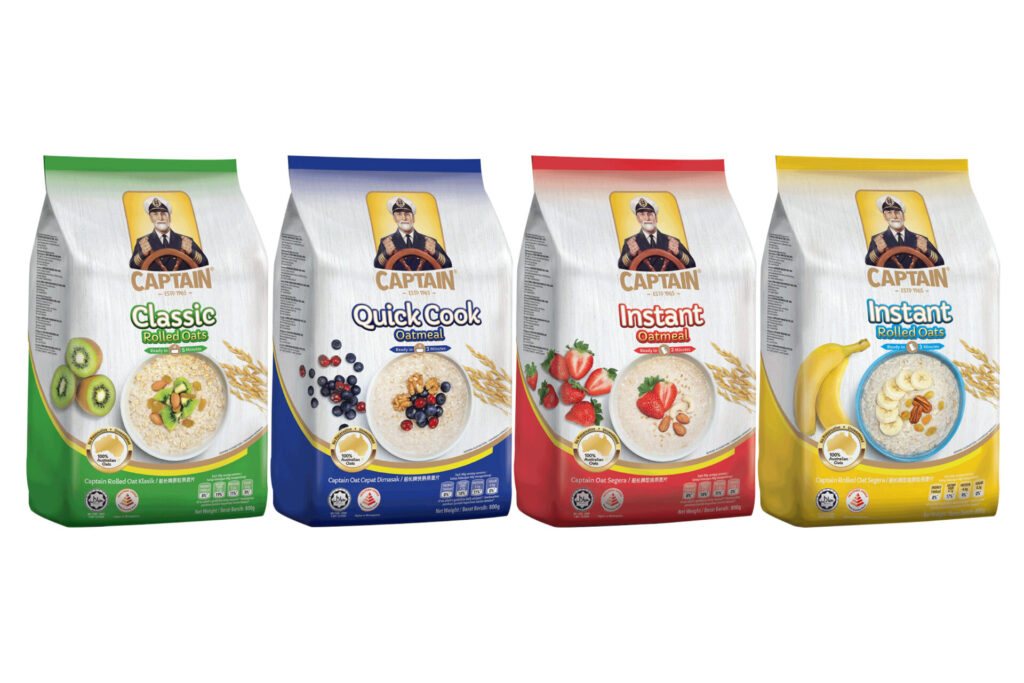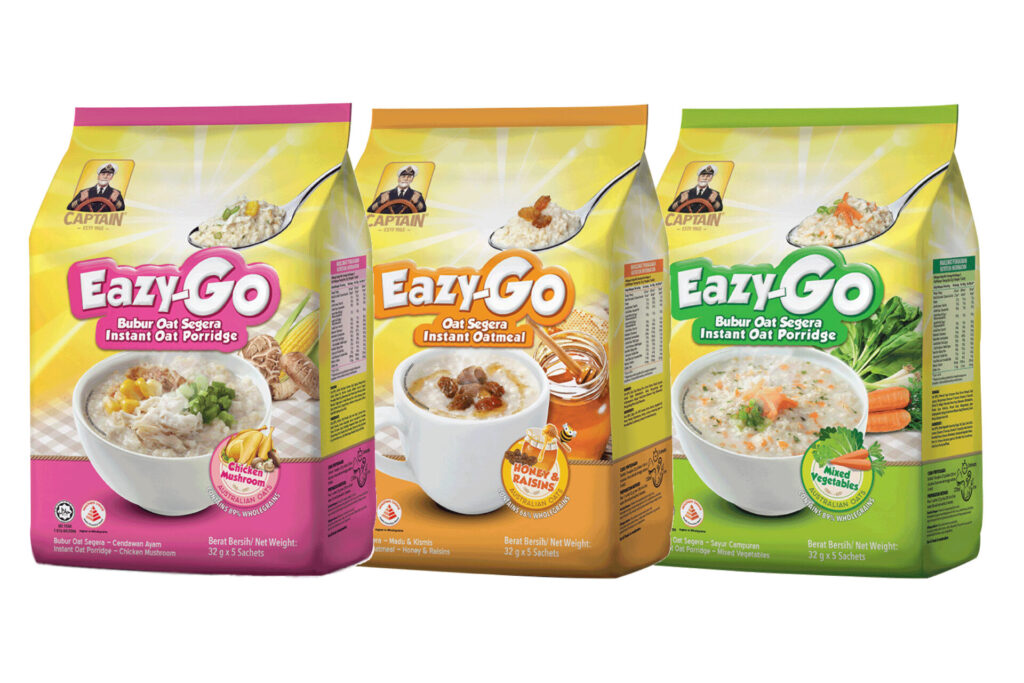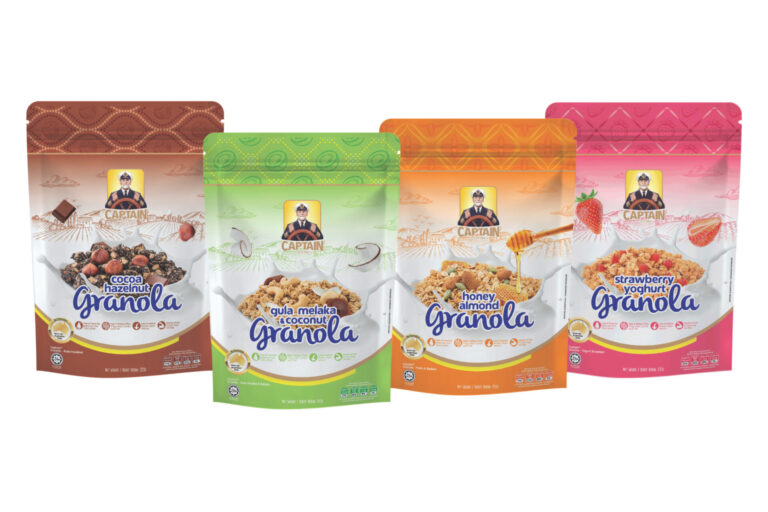 Some ranges of KHH Double Lion products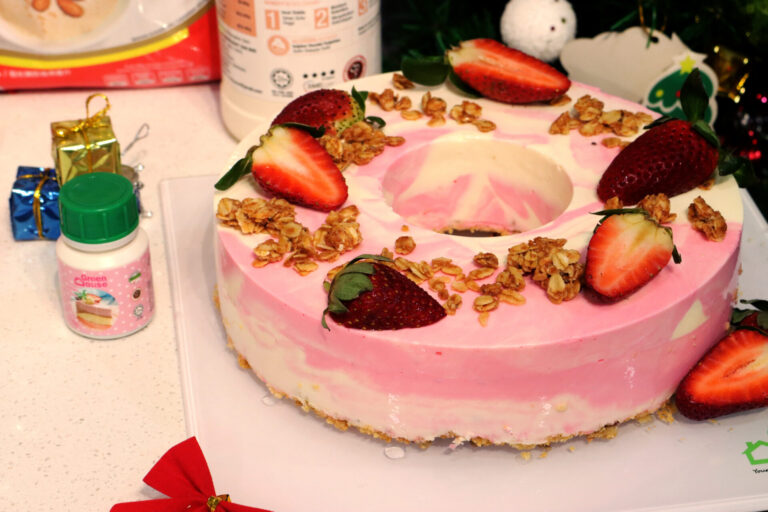 Simultaneously with Valentine's Day, we have created a special recipe combining Green House Strawberry Emulco Flavour along with Captain Instant Oat & Strawberry Yogurt Granola. The menu will be Strawberry Cheesecake Wreath, perfect flavour combination to surprise your loved one! Check out the full tutorial on Green House Youtube Channel!
Green House Flavours & Colours are honored to be one of the first company brands that  initiate a collaboration between Malaysia F&B (Food & Beverages) companies. Our objective is to create a unity relationship within the B2B (business to business) industries and also to diversify Malaysia food, beverages and dessert trends not only for industries but also for end users. We look forward to cooperating with many other F&B brands! Let us know, if you are interested to join and be the next collaboration members! Meanwhile, follow Green House social media platform to get the latest update of our recent activities!
Website: https://greenhouseflavour.com/
Facebook: https://www.facebook.com/greenhouseflavours
Youtube: https://www.youtube.com/c/GreenHouseFlavoursColours