What is Emulco? Malaysia Emulco Expert, Green House Ingredient tells you what it is.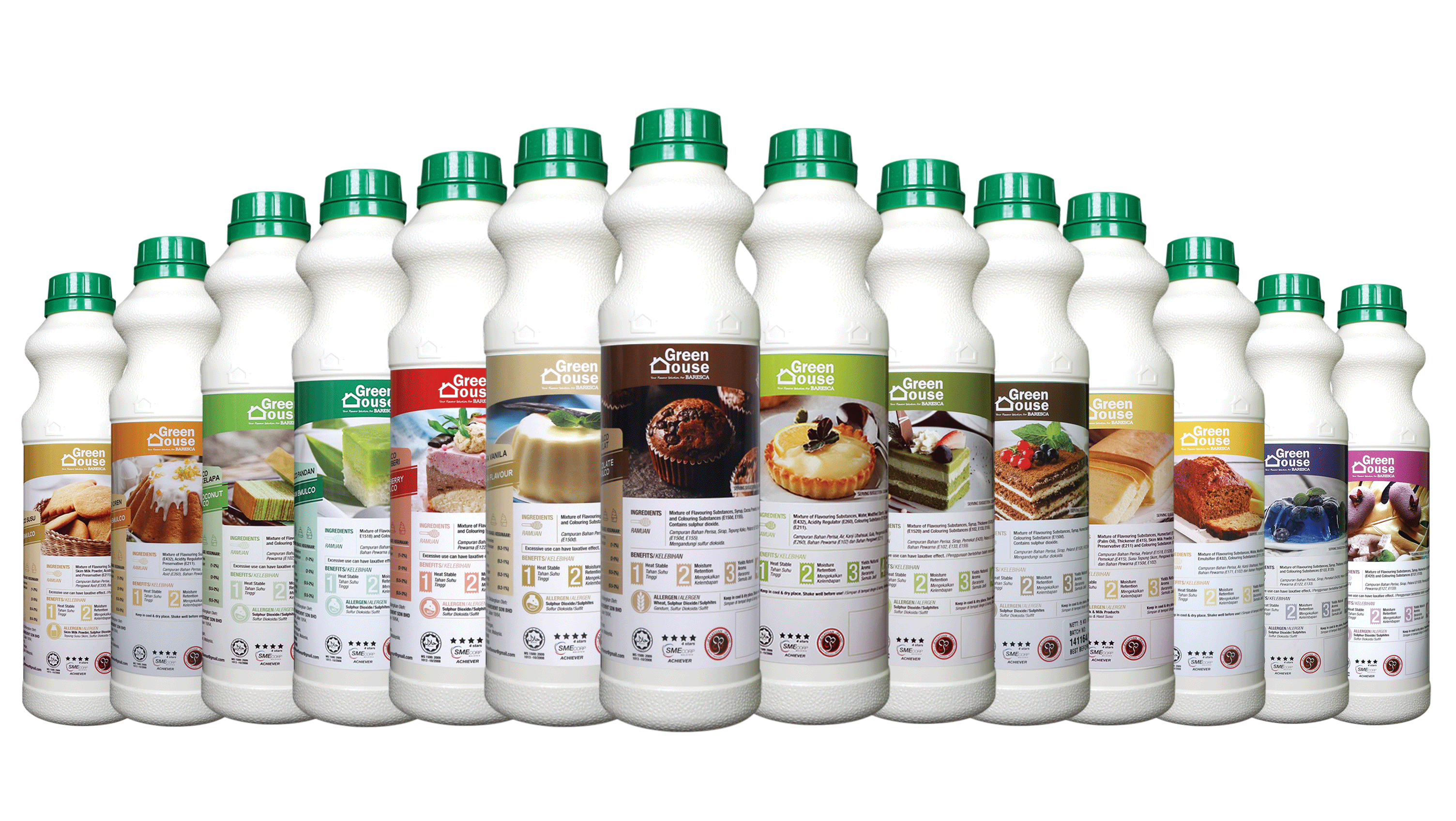 What is EMULCO? Delving into the Art of Natural Food Colouring and Flavouring
Searching the internet about Emulco, it's not as common as natural food flavourings or colourings; yet, it's not a new thing in the year 2018 as well. However, using Emulco started to gain more attention a few years back when the word "Emulco" was created to be adopted by many food ingredient manufacturers.
So what is Emulco actually? In Green House Ingredient, we have given it a comprehensive description of viscous, "syrup-like" liquid made with concentrated food flavouring often with an addition of food colouring. Emulcos (stands for "Emul"-Emulsifier; "co"-Colour), literally means a flavour emulsion combined with food colouring, often added into food products to enhance appearance, aroma, flavour, mouthfeel and to retain moistures.
ADVANTAGES OF EMULCO
As Emulco combines food flavouring and colouring, Emulcos are very convenient and versatile for making food products, especially pastries and beverages. Besides that, Emulcos' existence has had brought many advantages for fellow food manufacturers or even household users such as:
Enhance appearance, aroma, and flavour of baked products.

Retain moisture of baked goods, resulting in softer texture and better mouthfeel.
Heat-proof, able to withstand high baking temperature (±230◦C)
Convenient to be used.
Wide range of flavour selections.
For the past 20 years, Green House Ingredient has been mastering the production of Emulco, and continuously conduct Research and Development to provide products which suits the market at its best. Since Emulco is the combination of flavouring and colour, we found the perfect balance of both in our formulations for each flavour of Emulco. Today, we have 10 best-selling Emulco flavour product and receive more demand from customers. To fulfill it, now we have over 100+ Emulco flavours to be choose!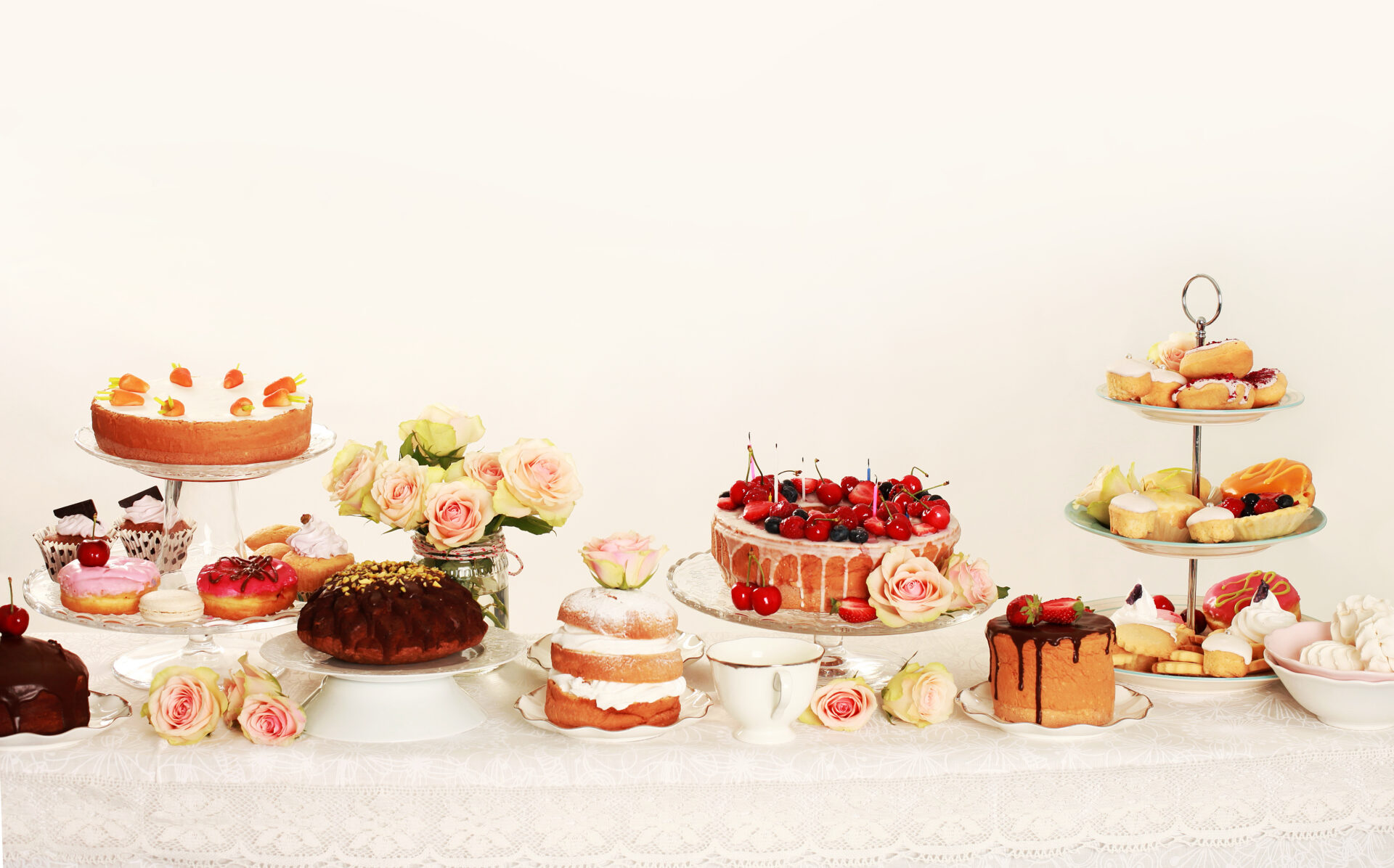 How to Use Green House Ingredient's Emulco?
In general, Emulco can be applied on any types of pastry, confectionery or beverages. We advise our customers to start with a use of 2% of the total weight of the recipe if they would like to conduct R&D on their own food products. Below are the percentage tested on different products based on the total weight of the recipe:

Here's a brief difference about flavour and Emulco: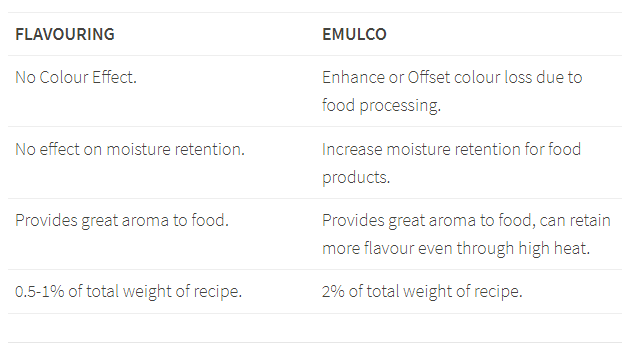 Facts you need to know about Emulco :
Q1: Can Emulco be eaten at its own?
Yes, it is edible but it doesn't serve the purpose. Emulco may look like syrup but it is not.
Q2: Can Emulco be used in Chocolate?
Not recommended.  As Chocolate contains high percentage of fat, and our colouring are water-based, thus cannot be 100% dissolved in chocolate and cause seizing.
Q3: What is Green House's Emulco's strengths compared to others?
1. No added water but formulated with excellent solvents which help to retain moisture and aroma in baked goods.
2. Natural Flavour Profile