In conjunction with Mother's Day, Green House did a small celebration for appreciation of working moms.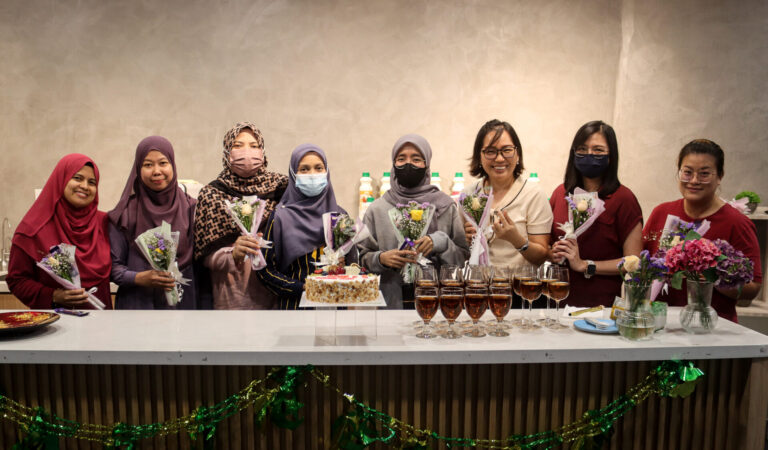 So on this Mother's Day, all of us at Green House Flavours & Colours would like to thank you for the relentless effort and countless sacrifices you put in every day, working double duty during the day and going past closing hours at night without complaint.
Thanks for being a wonderful woman and an amazing mum. Have a wonderful Mother's Day celebration.
Here's the photo of beautiful moms with their precious little ones!