"MERDEKA! to bring back Pandan Coconut Flavour."
Selamat Hari Merdeka to all my fellow Malaysian friends! It has been quite a tough year for everyone throughout this pandemic and it is easing into a phase where it becomes our new normal, wearing masks, hand sanitization, getting vaccinated and so forth. However, this still can't stop us from getting our patriotic spirit lit up by cooking some desserts which commemorates the unity among Malaysians.
Chef Nigella Lawson once said, "Pandan would be the hot, new food trend!" and she specifically quoted it as the "NEW MATCHA" while being interviewed in a popular TV cook show. The origin of Pandan Flavour was born and became even more famous in Malaysia when its flavour was significantly used by a local kuih seller. Ever since that day, Pandan Flavour was used among Malaysians to bake flavorous cuisines such as Kuih Talam, Kuih Lopes, Onde Onde & Kuih Sagu etc.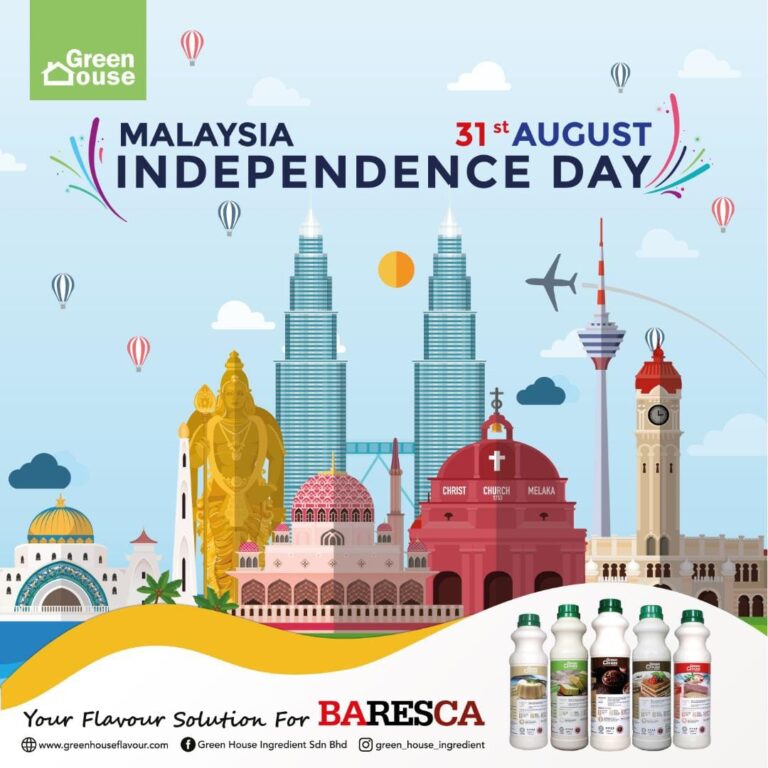 Recently, a lot of MNC companies are popping themselves onto the Pandan Coconut Flavoured trend. For instance one of the well known baked-goods company, Gardenia has been largely promoting its latest product i.e. The All New Pandan Coconut flavoured loaf throughout the market, encouraging not only Malaysians but other ethnicities to explore this wonderful taste bites. On the other hand, McDonalds are too have taken its first leap towards introducing its ever first pandan dessert i.e. The Pandan Gula Melaka Cake and everyone from the Social Medias are definitely lovin' it!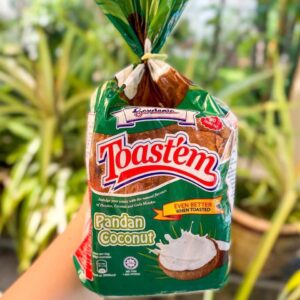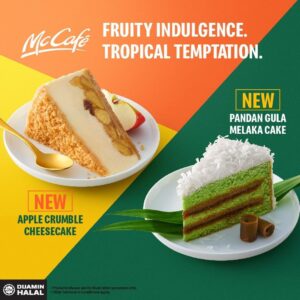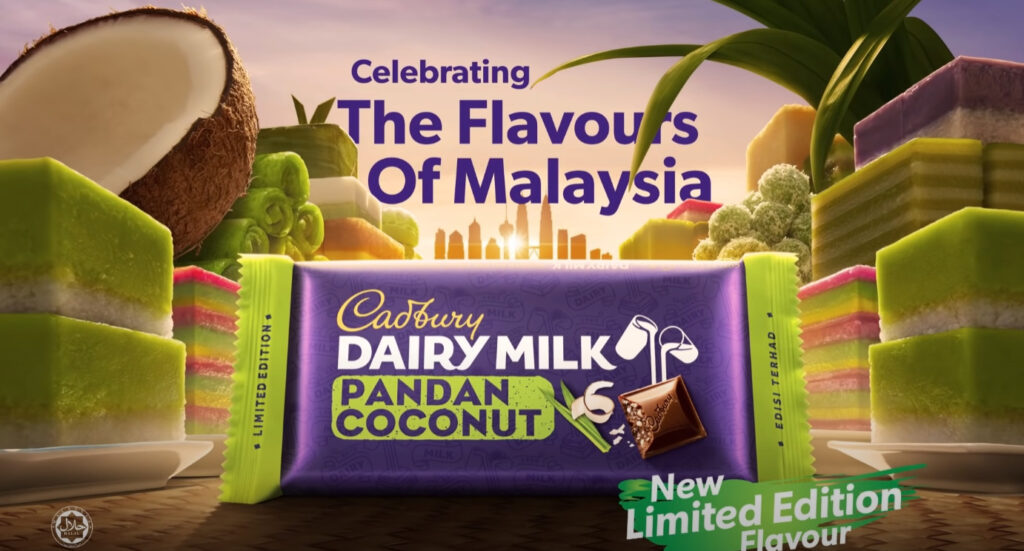 Credit photo: to the owner & Cadbury Dairy Milk Malaysia Youtube, https://www.youtube.com/watch?v=f8ajGIkrDEo
The Pandan Coconut Emulco was discovered by Green House Ingredient and it is one of the best-selling products among all! It contains magnificent aroma of the perfect combination between Pandan & Coconut that would enhance the fragrant of your baked pandan products into a whole new level of sensation. This is one of the special ingredients that you wouldn't want to miss out if you have decided to bake some Pandan related bakeries & pastries.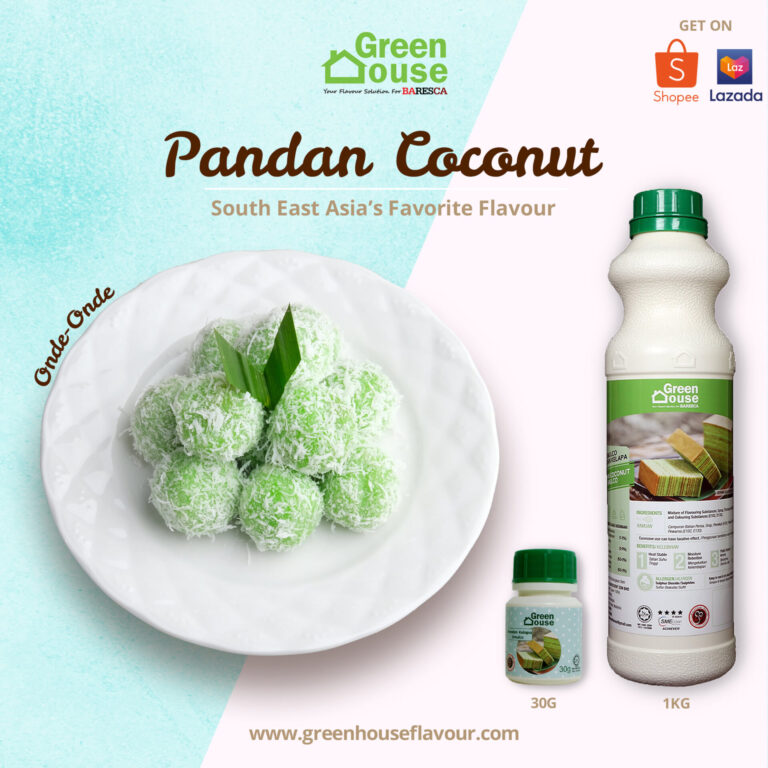 To all business owners, here is a message for you. If you are interested however, scratching your head to sourcing for suitable raw materials and anxious regarding product development, don't be! As this is the definite reason why Green House is here for you! Green House has their own professional R&D team to be at your service all time regarding not only Pandan Coconut flavour but all kinds of flavouring projects! We have also certified pastry chefs to create numerous recipes regarding with product's application.