Ruby Chocolate is The Next BOOMING Trend for your dessert!
Green House Ingredient Sdn Bhd is established for more than 20 years and has been providing its food flavouring solutions to Malaysia and 15 other countries. We are known as the Top 1 leader in the Baking Industry & also Top 4 in the Food Industry. Green House Flavour provide wide range of selections! (100+ Emulco flavours) and most importantly, offers customization of Emulcos. As a flavouring & colouring manufacturer, Green House Flavour attains HALAL, HACCP, MESTI & is ranked as a 4-star SME CORP. We are also awarded by the Golden Bull Outstanding SME Award, STAR & Sin Chew daily press.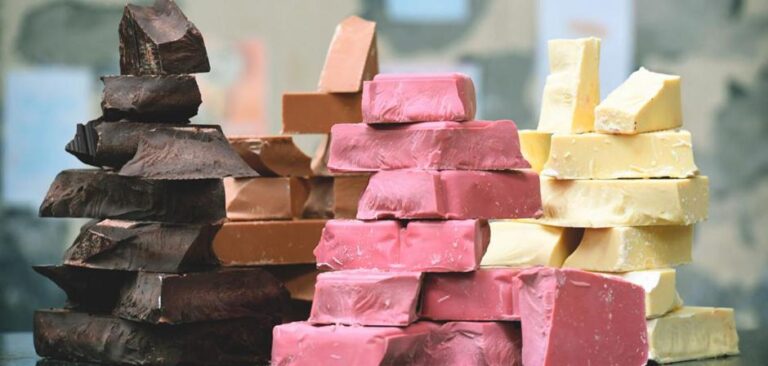 Bored with the typical milk, dark and white chocolate-based dessert? Ever heard of Ruby Chocolate? This is the fourth type of chocolate flavour and is currently approaching the Malaysian market. The name Ruby Chocolate is derived from the nature of its pink hue shades, followed by a berry citrusy note and originally made from the ruby cacao bean pod. According to Dame Cacao, Ruby Chocolate started off from Japan, then entering the European market in 2018 and followed by the US market the following year. In the Malaysia market, you may have notice Ruby Chocolate flavour trend has entered the F&B industry and FMCG industry (Fast Moving Consumer Goods) since 2019. The trend seems seasonal but it does have potential due to their nature of attractive colour and flavour itself. This flavour has been introduced by huge global companies such as Nestle, Haagen-Dazs & Walls in the form of end products. Check out the following images as an inspiration!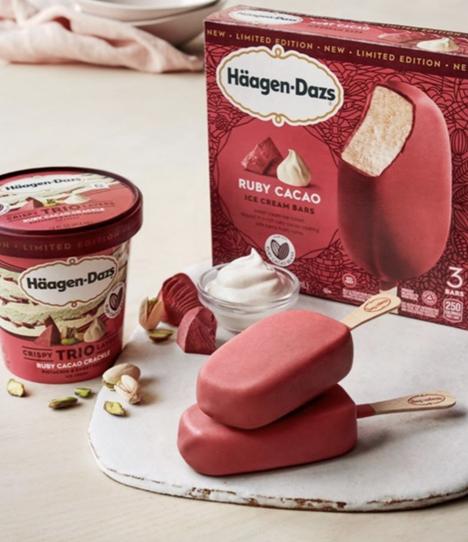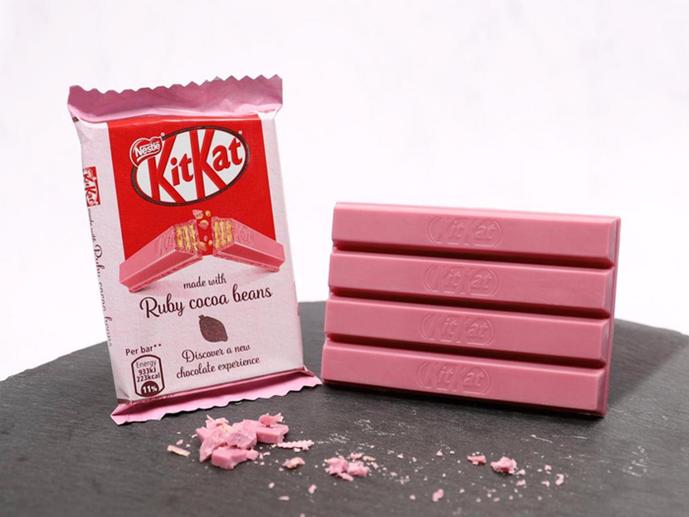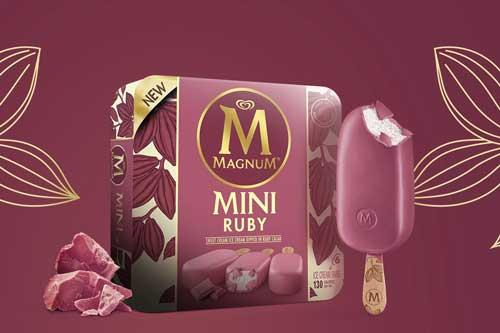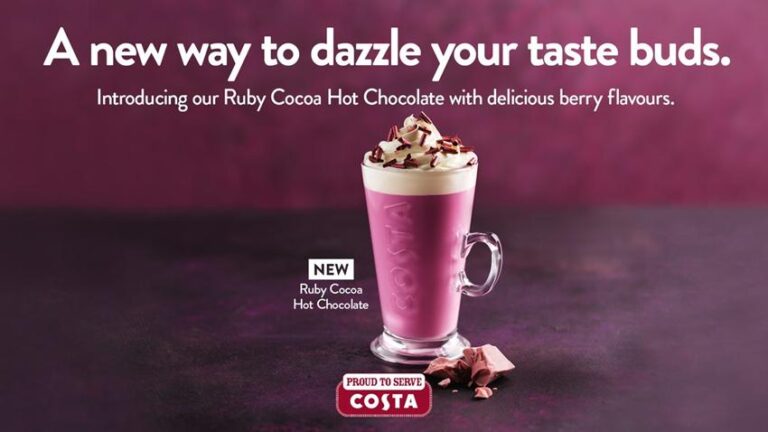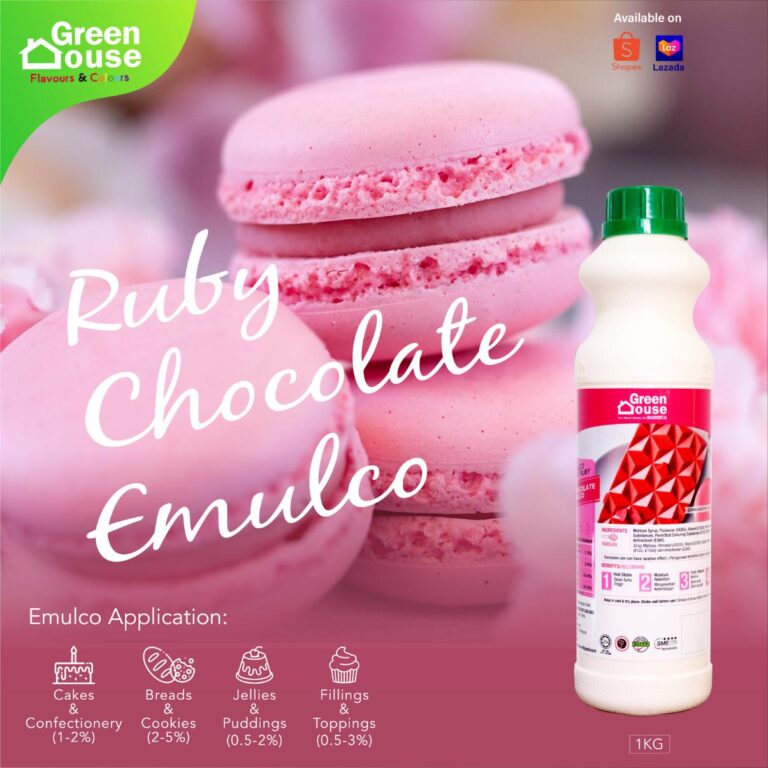 In parallel, Green House took this opportunity by creating our own Ruby Chocolate flavour emulco to introduce to our BARESCA (BAkery REStaurant CAfé) segment. A big appreciation to our R&D and application team, as we have successfully released this product in the year 2021 and introduced not only in Malaysia but also to South East Asia and Middle East countries through an exhibition. The feedback was positive and attracted most of our customers to try. Check out one of our videos during the exhibition in Food Hotel Malaysia (FHM) 2022.