"V.E.G.A.N, the new BIG FAMILY."
According to the Google Trend Data, the rate of veganism has been rising dramatically ever since 2008. The trend of Veganism has slowly brought its way into dietary. Why so?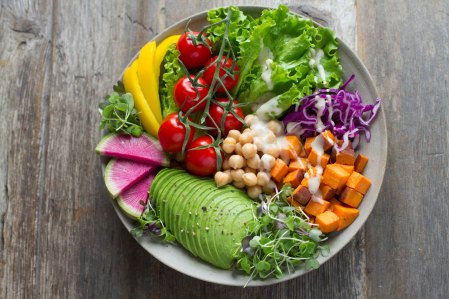 Photo credit to https://blog.busuu.com/how-to-say-vegetarian-vegan-different-languages/
First of all, let's understand the fundamental knowledge of Veganisms. Veganism is known as the philosophical movement of a person who has deep rejections towards death, the cause of suffering of all living animals.
There are a few factors why vegans are slowly increasing throughout the world. Recently through social media and news, people have been conducting extremely inappropriate behaviour such as abusing animals in order to gain fame. However, this has created havoc throughout the whole social media platforms, people who love animals have been seeking justice for them as they couldn't tolerate such acts to any further extent.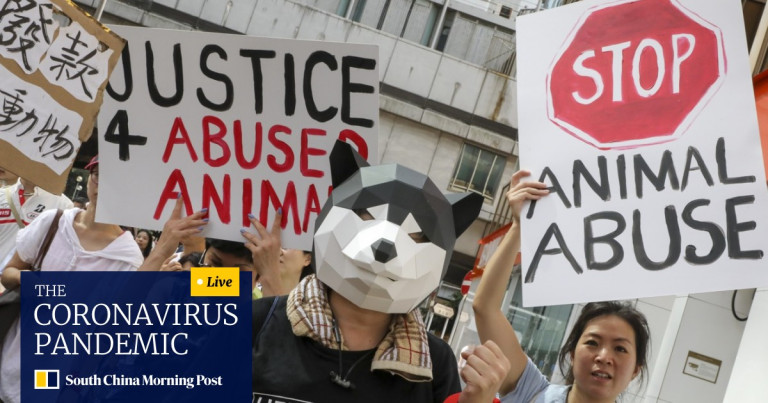 Nonetheless, some people are converting themselves to veganism due to religion purposes for instance, Hinduism, Jainism & Buddhism etc. There are people turning to vegan due to ethical and health reasons. As we all know, meat and dairy production has always been harmful towards environmental conditions. Hence, this had led a portion of people changing their diet plans into a plant-based diet plan.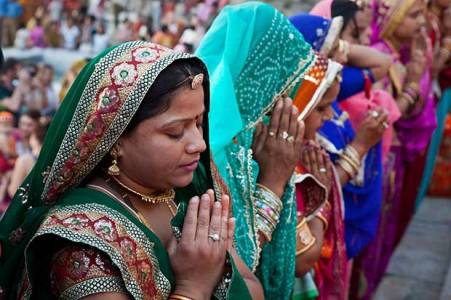 As a matter of fact, Green House Ingredient will be slowly easing their recipes into the conversion of vegan recipes by using our well-known flavouring partner, the Emulco. We hope everyone in this world can utilize our recipes and our flavours to bake even though they are vegan consumers.