Have you ever heard the terms of BARESCA? Since 2019, Green House Ingredient Sdn Bhd, a bakery ingredient manufacturer proudly introduced and created this new concept called BARESCA. The word of BARESCA stands for Bakery, Restaurant and Cafe which caters each of the segment needs. With 20 years of experience as a bakery ingredient supplier serving within the food and bakery industry, Green House is attentive with the rising middle-income population. According to US-ASEAN statistics, ASEAN's middle class group is expected to grow MORE than DOUBLE in size from 135 million to 334 million by the year 2030.
Apart from that, did you know what is the forecast growth of bakery revenue in Southeast Asia? Based on Reportlinker studies, it has shown that in 2019 the consumption of breads and cakes are expected to rise from 9.5 kg to 39 kg in 2026. Altogether, this will lead to overall projected bakery revenue over USD 176 billion by 2027, according to expertmarketresearch.com. Thus, Green House believe this data is a perfect match with current rising trend of Bakery and Cafe lifestyle in Southeast Asia and ultimately be an opportunity for Green House emulco flavour, BARESCA concept. As a result, some of our clients within the BARESCA segment are well known in Malaysia such as Secret Recipe, The Baker's Cottage, Coolblog, RT Pastry, Krispy Kreme and so much more.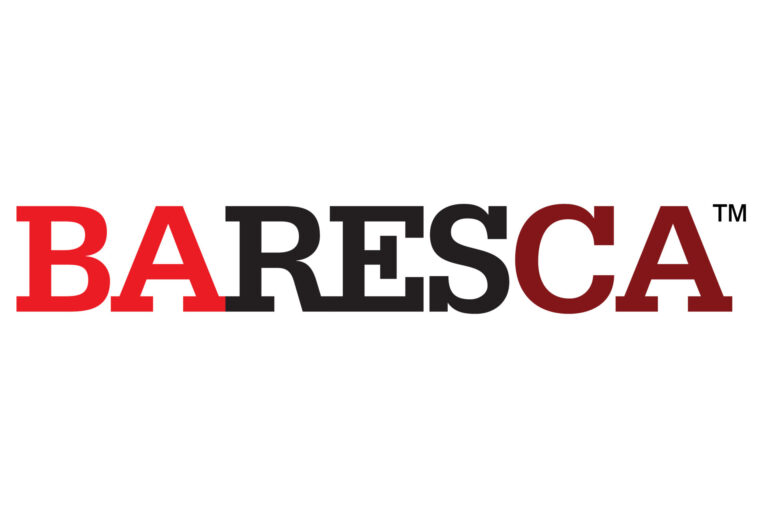 Now that we understand about BARESCA, let's go deeper on how Green House able to assist these BARESCA segments. Why Green House?
As a Malaysia flavor company, we have an inhouse R&D team that is constantly developing new emulco flavor ranges such as Earl Grey emulco, Ruby Chocolate emulco, Gula Melaka emulco, Pistachio emulco and so much more, to be marketed for the food and bakery industry. Besides, our team is also able to assist BARESCA to customize flavor according to their needs. Not to mention, with the existence of our Application & Innovation Center, Green House also provides a collection of dessert recipes and baking recipes exclusively for our client to gain creative ideas to apply our products into their business. Now as BARESCA, you will be hassle free and can mainly focus on your business with our support.
Additionally, as a food flavor manufacturer, we also have a close relationship collaborating with Malaysia well known food & beverages (F&B) brands such as Rasaku, Emma, Able Farm, Hexa and many others. The synergy between two companies will bring many benefits to a business, including increased brand awareness, access to a larger customer base, and the opportunity to learn from industry experts, leading to the development of new products and enhanced customer loyalty.
Taking everything into account, Green House's BARESCA concept is well positioned to take advantage of the rising trend of bakery and cafe lifestyle in Southeast Asia. Our company believes it will create a bigger portion of market segments along with the existence of bakery ingredients suppliers (BIS) and also demands from the end users which subsequently help Green House to become Asia's top emulco flavour provider in the BARESCA segment.