What's Your Flavour Trends?
Green House Ingredient Sdn Bhd is established for more than 18 years and has been providing its food flavouring solutions to Malaysia and 15 other countries. We are known as the Top 1 leader in the Baking Industry & also Top 4 in the Food Industry. Green House Flavour provide wide range of selections! (100+ Emulco flavours) and most importantly, offers customization of Emulcos. As a flavouring & colouring manufacturer, Green House Flavour attains HALAL, HACCP, MESTI & is ranked as a 4-star SME CORP. We are also awarded by the Golden Bull Outstanding SME Award, STAR & Sin Chew daily press.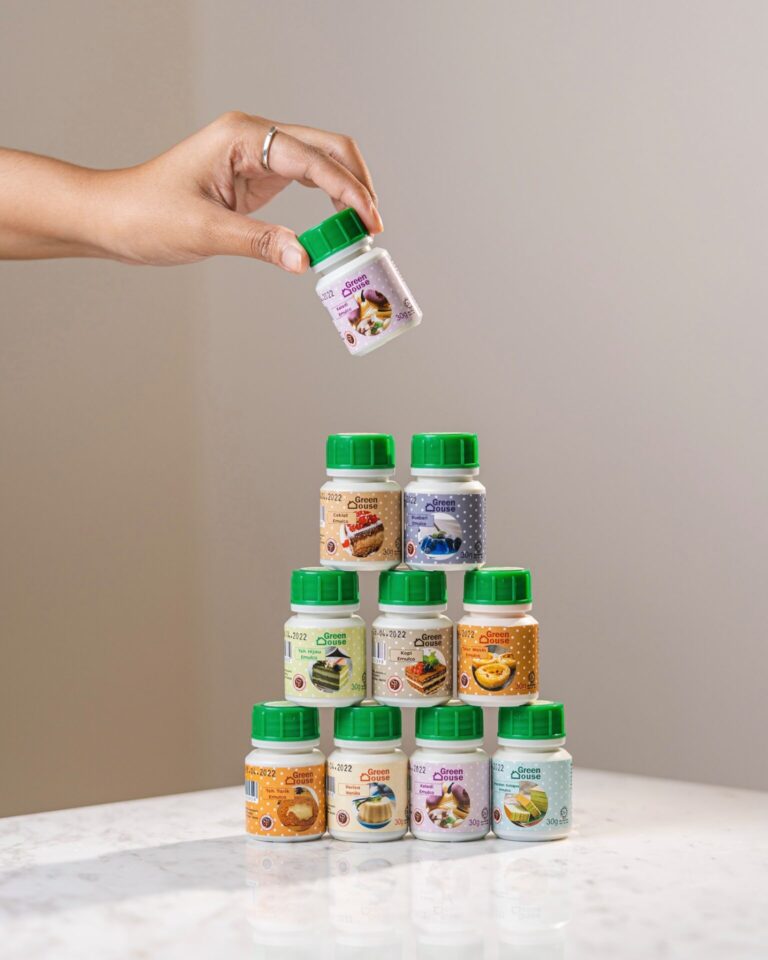 Do you know what is your flavour trend? Green House Flavours & Colours, the leading food flavoring & colouring manufacturer now conquering South East Asia!
EMULCO is a premium blend of nature-identical flavoring, coloring, and emulsifier.
It is added to food products to enhance appearance, aroma, flavor, mouthfeel, and to retain moisture.
These flavors are typically used in applications that involve heating and are excellent in bakery and confectionery products.
Contact us directly to learn more about our products by visit Green House official website http//www.greenhouseflavour.com 
or WhatsApp us for fast response at +60 17-368 1365
#EmulcoFlavourMalaysia #GreenHouseIngredient #HalalFlavour #HalalEmulco #FoodFlavouringMalaysia #YourFlavourSolutionsForBARESCA #EmulcoFlavourMalaysia