2021 Dessert Flavour Trend

New Flavour for Your Dessert in 2021? Look Here.
2020 have been a really tough year for everone especially under the influence of Covid-19 pandemic. However, for the bakery and pastry trend, it is always a greenzone market which constantly rising upwards as people started to learn to cook and bake while staying home as a part of interests or hobbies.
As a flavour house residing a mixed cultured country- Malaysia, Green House Ingredient has gathered the flavour trends based on the inquiries and ideas we get from our clients from different parts of the world, here's what you most probably you will be seeing in 2021 Desserts: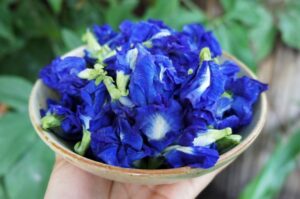 Flower like the Lavender, Chrysanthemum, Jasmine, Sakura, Elderflower, Rose and Hibiscus has been found separately in different food products, specifically desserts and teas. The rise of naked cakes from late 2016 to 2017 has made the existence of natural edible flowers to be used in desserts more popular than ever. Butterfly Pea flowers are pretty much glorified in the year of 2020, where it gives beautiful natural blue colour to food and drinks.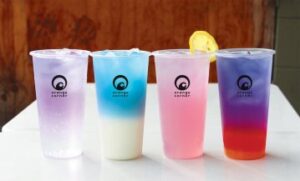 Many vendors has used it to make super hipster beverages and play with its property where it changes its colour when the natural colour pigment reacts with acids such  as lemon juice, it turns PINK!
Many sources have predicted that floral flavour will play an important role in the dessert world this year. The delicate, lovely and unique flavour gives extra hint of exhilaration as well as the sense of elegance. For example, Ispahan (Rose, Lychee, Raspberry) invented by French Chef, Pierre Hermes more a decades before has lately become a typical dessert in patisserie shops.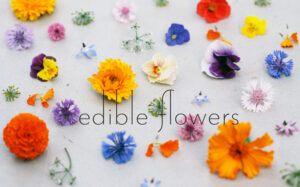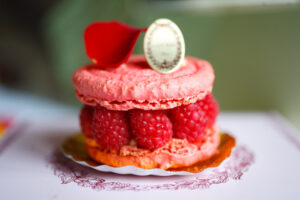 Check Out Green House's Flower Collection :

2. Not-So-Mainstream Sour Fruits
In 2020, the Ruby Chocolate was found by Barry Callebaut.  The pink chocolate has a slight tangy and berry-fruity taste while Huckleberries and Fig has also been credited as the potential dessert trend. What do they have in common? Sourness.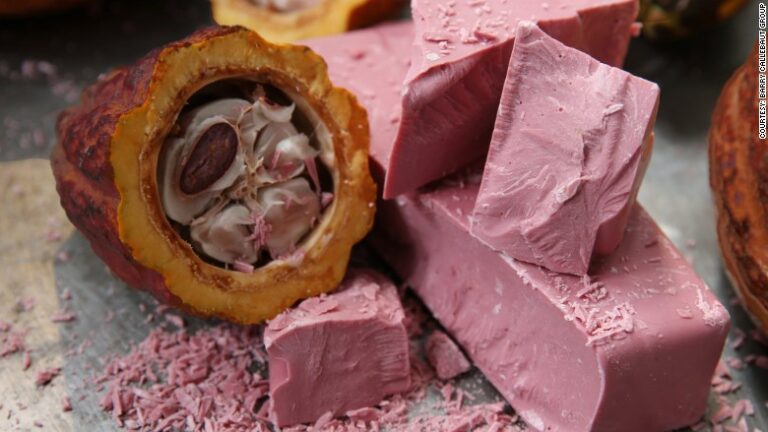 You see, when it comes to desserts, common fruits such as summer berries (strawberries, blueberries, raspberry..), lemon, oranges, apples seemed to be too basic. While huckleberries are obviously a not-so-common type of berry, and fig being a fruit with layering taste profiles and textures, both have citrusy-sour flavour that make them good candidates as the next Star. Many patisserie takes the initiate to incorporate more seasonal or exotic fruits to game up their master pieces and in the year of 2020, the starred sour fruit would be the Pomegranate. So what's other sour fruits that you could think of?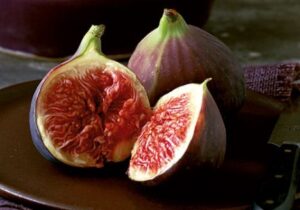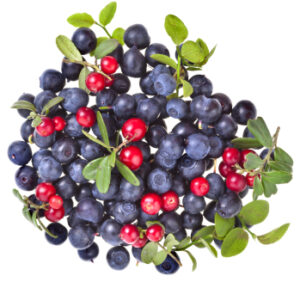 3. Exotic Being the New Sensation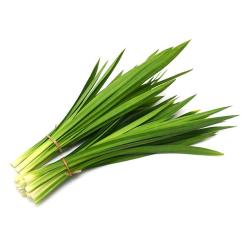 Pandan, which has been quoted by Nigella Lawson, as the next big trend to replace avocado and Match to be the upcoming greatest Green. Ohya! At Green House Ingredient, we received a lot of excellent feedbacks from oversea customers saying that the Pandan is gaining its popularity outside Asia! Other than that, Jackfruit has surprised us with its gradually increasing popularity among the Asian region. Its pleasant sweet aroma is suitable for many applications including E-liquids, Candies, Ice Cream and even pastries!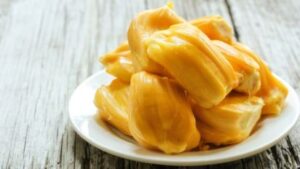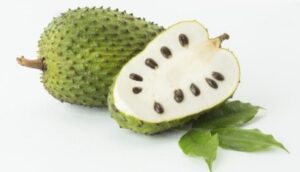 Other than that, winter melon and soursop that seemed to be quite a quiet flavour has started to gain some attention from the ever creative vendors. Durian, ever since its frequent appearance in the social media, it is always been the hot topic all around the world, and forever will be.
4. Specialized Tea-spired Desserts
In 2020, we've seen Cheese Tea Drinks, Sparkling Tea Beverages, Hand-Crafted Tea, and Designer Teas and so on. Here's the trick, many vendors have seen this opportunity and starts promoting the Eat-Tea culture. Teas like Earl Grey, Thai Tea, variant Chinese teas, Chai Tea, Flower Tea and Rooibos tea will be part of the run.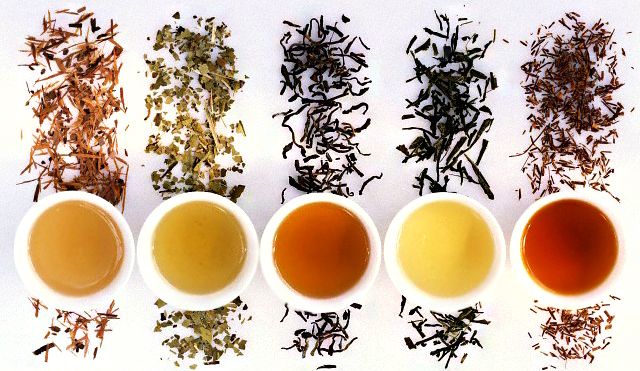 Coffee and tea have always been mentioned together but unlike coffee, teas aren't as popular until recently. Since Matcha and Earl Grey has made a grand introduce into tea-inspired desserts, more specialized tea will soon be on the run!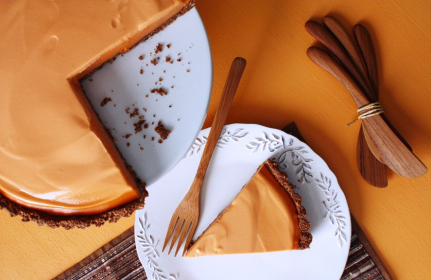 It's not really a whole new sign to see desserts with a savoury twist, but in 2018, the scenery of having more savoury-sweet desserts will rise this year when complexity of flavour and the emphasis of having healthy food. Many pastry vendors started to use varieties of fresh, natural and health benefiting ingredients especially vegetables in their masterpieces. For instance in 2017, there was an outpouring view of foods inspired by different savoury ingredients such as avocado, sweet potato,  vegetables as well as savoury cheeses like the Parmesan to be used in desserts.
The cake shop Une Cuisine Blanche in Yi Lan, Taiwan which sells specialized rice based chiffon cakes, and the use of ingredients are sophisticated. From all-time favourite like strawberry and orange, to other creative flavour like the Edamame & JiuNiang (Wine) and tomato and smoked plum rice chiffon cake, customers has been enchanted by the wonders of combining vegetables into desserts.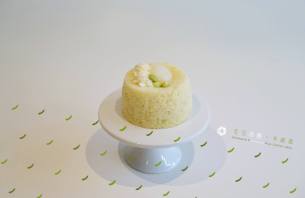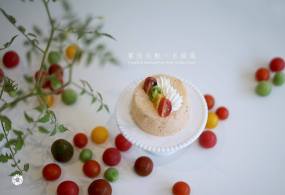 What we observed is that the use of herbs and spices will most probably be put into good use in the dessert world. Flavour combinations like Strawberry Basils, Lemon Thyme and Chocolate Cinnamon has been existing for quite a decades in the Western society but not to Asian's familiarity, and that sparks the idea of putting in more herbs like thyme, rosemary, sweet basil leaves not only in hot cooking but in making sweet food as well.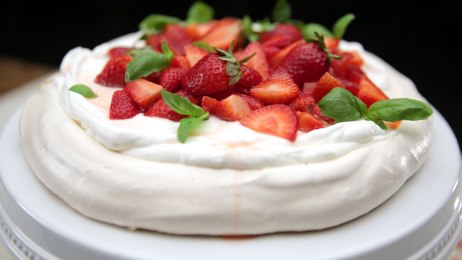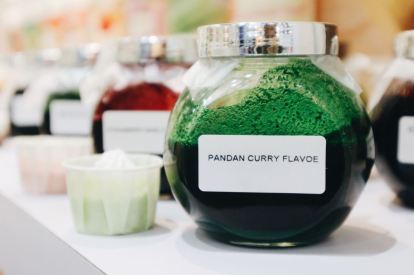 On the other hand, spices like curry, turmeric, chili powder will be an important part in the making of exciting desserts, and this definitely encourages the assimilation of cultures. In Green House Ingredient, we once served the Pandan Curry Chiffon cake, and it was extremely delicious and people actually loved it!
Here's our prediction for the year, behold and see
what is coming at you!