"5 recommended places of getting the best desserts"
As a flavour manufacturer ourselves, we often got questioned on which are the places that we recommend where people could get tasty yet remarkable desserts after their meals? Well here it is, the 5 recommended places where we would advise you to definitely try it out after having a fulfilling meal!
Llao Llao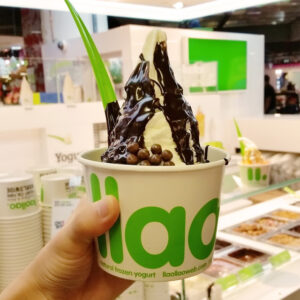 If you love frozen yogurt ice cream, Llao Llao must be the place for you! It's flavours are at least once at a lifetime, if you have never been to their shops before. Topping variations are awesomely tempting like cereals, chocolate chips, granola, and their best known caramel saliva-leaking sauce, can't even resist getting one just to think of it!
Inside Scoop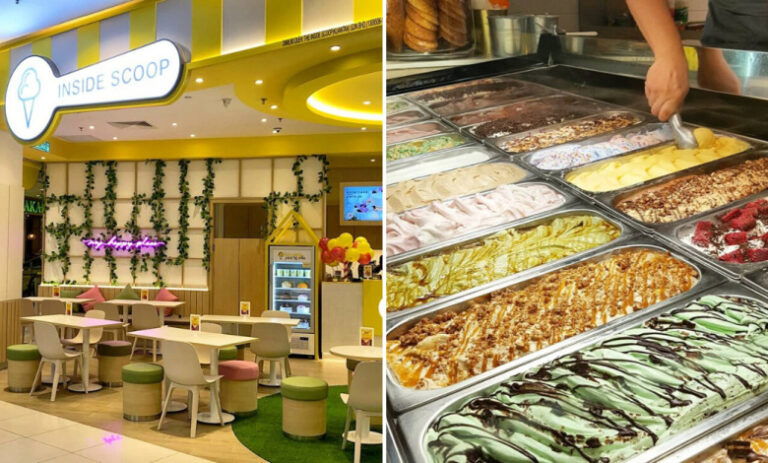 Wanting to be healthy while being a lil bit naughty? We betcha! Inside Scoops provide premium grade ingredients of ice cream without any flavourings or preservatives! As a matter of fact, some of the ingredients comes from local like durians which are from Raubs! They do provide well-known local flavours like Teh Tarik, Gula Melaka and etc etc!
Lets Joy Cafe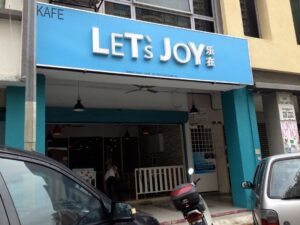 Photo credits to OpenRice Malaysia
Surviving in this F&B industry for 40 years, Lets Joy is considered as an "Old Hand" cafe! Their ambience is on point, casual simple looking yet decent, price are reasonable and of course, their desserts are a definite bomb just like their mango rolls, fresh cut mangoes wrapped around with a thin, chewy coconut meat, with mango sauce topped above it. Having a bite of it would brings you to paradise!
Dao desserts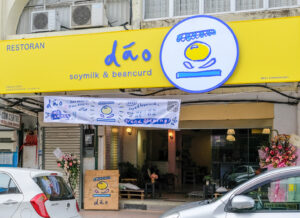 When you are talking about a smooth, soft tau fu fa, there is no other place for you to visit compared to the one and only Dao Desserts! It is located at SS15, and their place usually is not as crowded as the "boba street'. Hence, it is a good place for you to chill around if you are looking for a quiet place, having some chit-chat time with your friends. They also served good shape ice desserts where you could add on toppings.
Roji Monster Ice Cream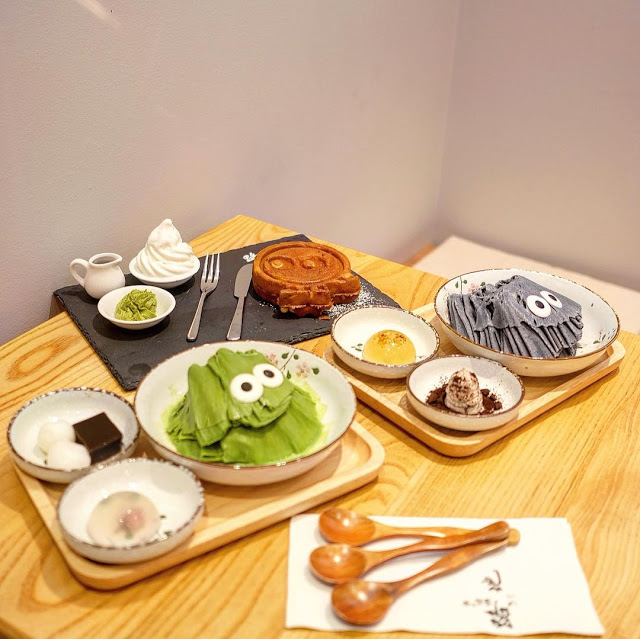 As we all know, chinese new year is coming around and the weather is unusually hot these days. So if you are to seek desserts that beat the heat, you should try out Roji Monster Ice Cream. Their designs for desserts are likewise hilariously adorable to eat, giving us the moods up if we had a really bad day. More than 20 different toppings are available and you should really try out sometimes!
Well, if you are searching an opportunity to start up a business that provides desserts and ice creams like the ones above, we urge you to do so. Why? As we know, the food trend is a never ending trend as people are chasing after new ideas of different categories of foodies like boba for example. Also, Green House Ingredient, your only flavour solution provides various selections of flavourings to well-known cafes such as Secret Recipes, Baker's Cottage, SDS cafe and many more. We even customize flavours for you based on your own standards! With all that being said, stay safe and stay sanitized always.
Care,
Green House Ingredient.