Brand Collaboration: Green House Ingredient x Emma
Green House Ingredient Sdn Bhd is established for more than 18 years and has been providing its food flavouring solutions to Malaysia and 15 other countries. We are known as the Top 1 leader in the Baking Industry & also Top 4 in the Food Industry. Green House Flavour provide wide range of selections! (100+ Emulco flavours) and most importantly, offers customization of Emulcos. As a flavouring & colouring manufacturer, Green House Flavour attains HALAL, HACCP, MESTI & is ranked as a 4-star SME CORP. We are also awarded by the Golden Bull Outstanding SME Award, STAR & Sin Chew daily press.


Ho ho, Green House readers! Christmas is coming very soon and I believe that all of you are getting excited already and couldn't wait to experience the Christmas celebration vibes! For this month, we are so fortunate to join hands with one of the well-known brands, Emma to create something special, astonishing and tasty! Emma was founded by Kapar Coconut Industry Sdn Bhd that was established in the year of 1985. Eramas Marketing is the main distributor of Emma's products such as UHT Coconut Milk, UHT Coconut Cream, Coconut Cream Powder and Coconut Cooking Oil.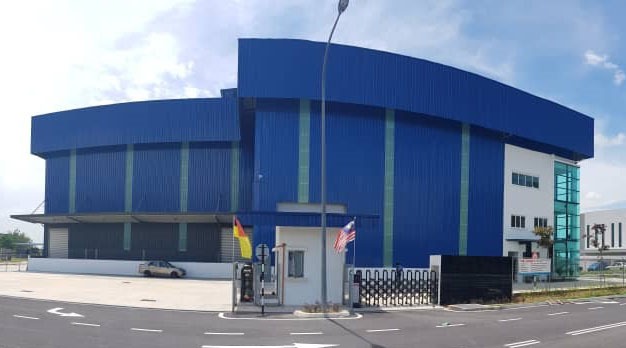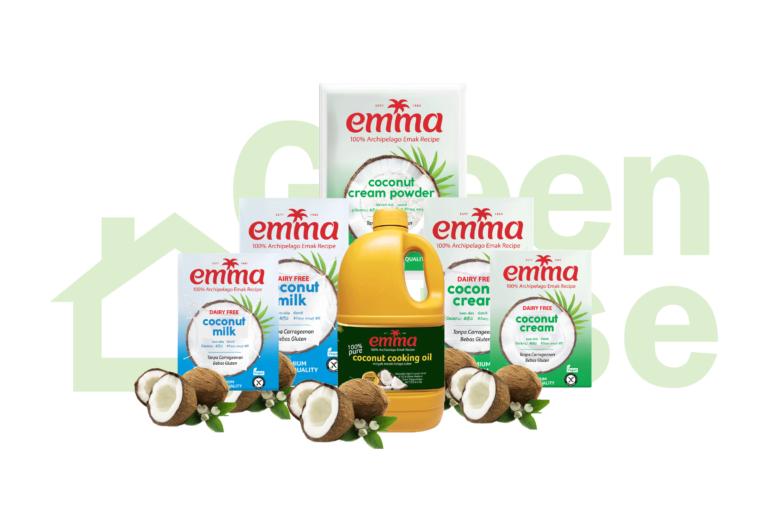 Therefore, why Emma? The word Emma comes from the translation of Malay language that is defined as "EMAK" which means "MOTHER". The name is to symbolize mother's cooking while preparing dishes from beneficial ingredients and to bring back nostalgic feelings for their consumers. Furthermore, their vision is to provide consistency of high-quality products and to meet with the satisfaction of customers' demand.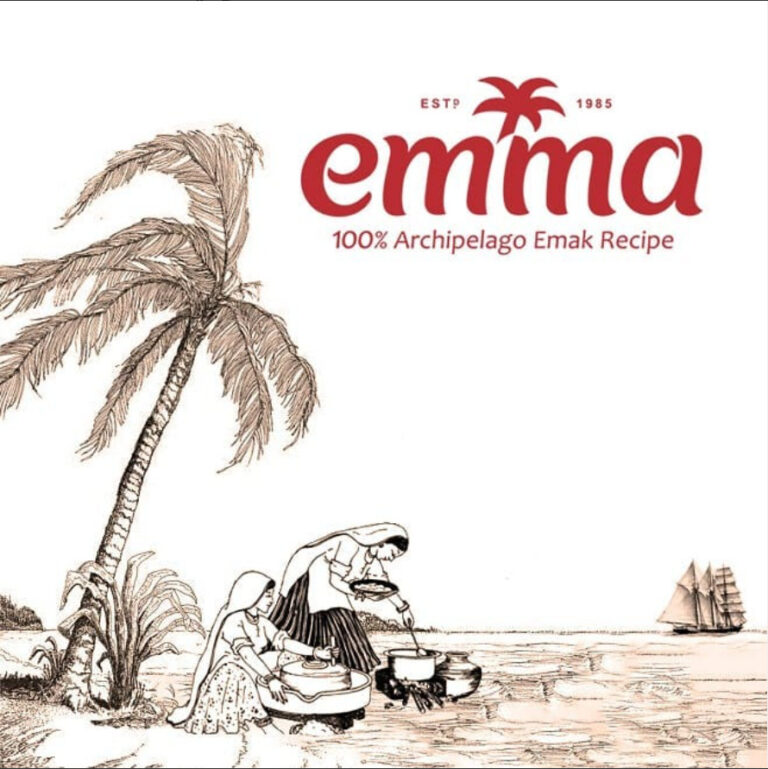 Photo credit: https://www.instagram.com/p/B406zWwH216/
What is the difference between Emma coconut milk and other coconut milk on the market? Emma's products are formulated without using carrageenan as a supplement. Long term intake of carrageenan may endanger health and cost inflammation & digestive problems although they may be used as emulsifying and stabilizing agent for various food products by manufacturer. Most importantly, are they safe to consume? Well, they are certified by FSSC, Kosher, Halal, HACCP and they are gluten free. If you are a vegan, they are suitable for you too!

Photo credit: https://emma.com.my/about-us/
For this coming Christmas, we will be doing Christmas Wreath and we will be using our Green House Orange Emulco flavour and Chocolate Emulco flavour. As for UHT coconut cream & coconut oil, we will be Using Emma's. Christmas Wreath is suitable for special occasions like Christmas, House Warming Celebrations and other kinds of events. What do they actually taste like? For the outer crust, it is filled with almond crumbs and covered with a layer of melted chocolate that gives you a crunchy mouthfeel. For the inner part, our chef specially made the mousse to reach the significant level of fluffiness that brings along an exquisite orange flavour into the deep end of your taste buds!