Monk Fruit, Natural Sweetener For Healthy Bake
Green House Ingredient Sdn Bhd is established for more than 18 years and has been providing its food flavouring solutions to Malaysia and 15 other countries. We are known as the Top 1 leader in the Baking Industry & also Top 4 in the Food Industry. Green House Flavour provide wide range of selections! (100+ Emulco flavours) and most importantly, offers customization of Emulcos. As a flavouring & colouring manufacturer, Green House Flavour attains HALAL, HACCP, MESTI & is ranked as a 4-star SME CORP. We are also awarded by the Golden Bull Outstanding SME Award, STAR & Sin Chew daily press.
Do you know? Sweeteners or what other people call it the sugar substitute not only can be used in bakeries, but also in beverages, pharmaceutical products, frozen desserts, and other different types of food! However today, we are going to look more deeply at what sweetener actually is and what are the benefits of it?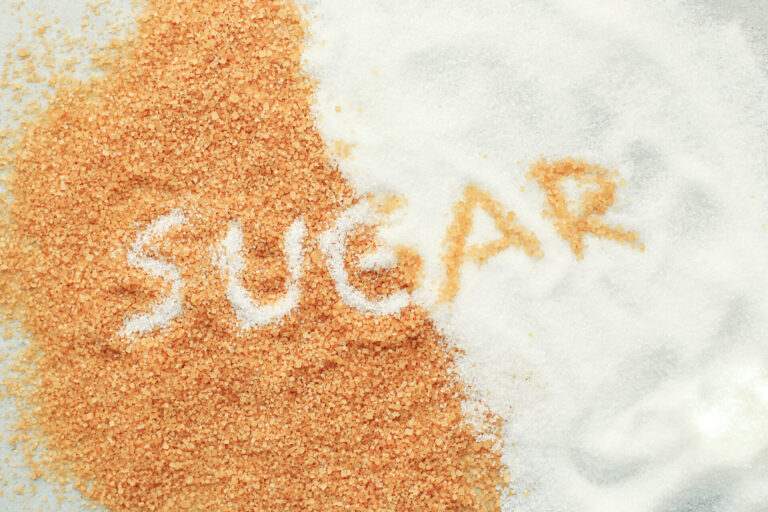 Sweetener is one of the food additives that are commonly used for applying sweet taste to foods or beverages, or it could be served as a tabletop sweetener. Moreover, they can also be used as an agent towards food preservation, assisting fermentation processes like wine making or brewing and of course, caramelisation which is the process where caramel are produced.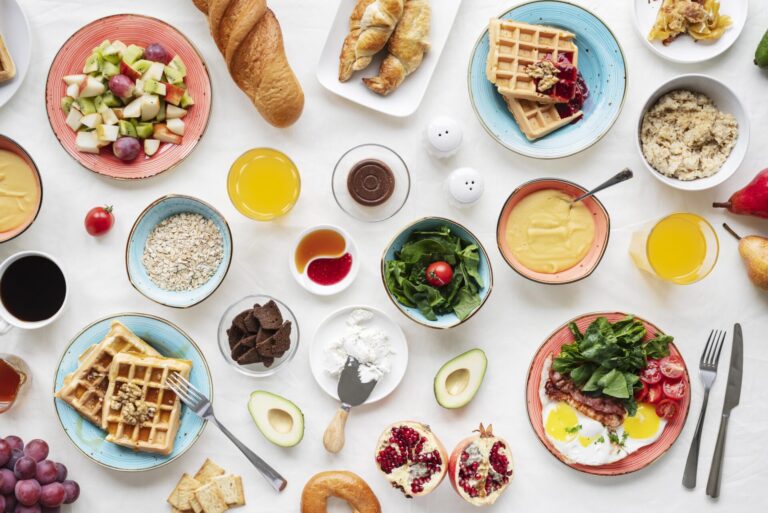 We all know, consumer's preferences towards foods are slowly evolving and especially in this critical period of time, where their preferences are slowly easing towards PRIMARILY HEALTH CONSCIOUSNESS. Hence, manufacturers are looking for a solution where they could provide the world a better sweetness, fewer calories and most importantly, greatest sustainability for long term usage. To fulfill these requirements, later do they know that Monk Fruit actually provides such capability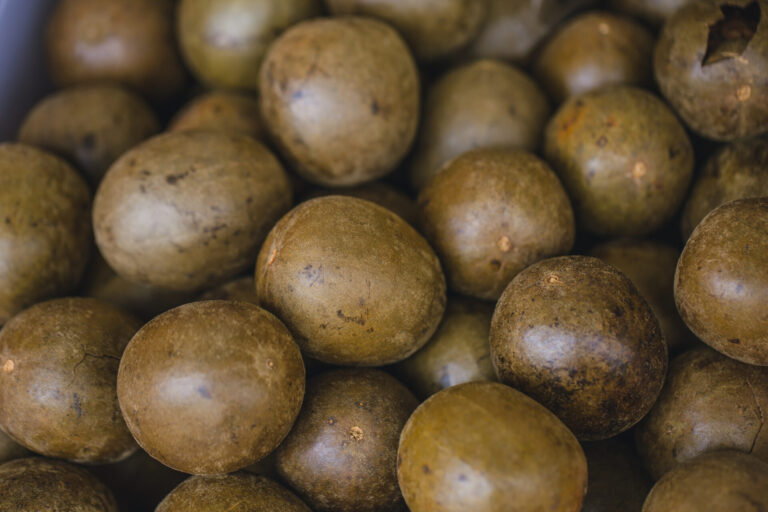 Monk fruit is native towards the south western side of China, and their sweetness mostly came from fruit pulp itself. Furthermore, monk fruits provide zero-calories sweetness and have a long shelf life that are able to be used for cooking and baking purposes. This is why you'd see most chefs use them as sweeteners for culinary purposes. Monk fruit has multiple healthy benefits where they actually enhance your digestive system and balance your blood sugar levels. They do prevent infection, fatigue and diabetes. 
For application wise, as I have mentioned before, they are suitable for a wide range of beverages and foods like soft drinks or ice creams. If you are doing ice-cream, we strongly recommend you to use our Green House Yam Emulco flavour or Green House Chocolate Emulco flavour. For beverages, you may try Strawberry Basil Lemonade with our Green House Strawberry Basil Emulco flavour, it is a definite thumbs up! (Recipe link is right here: https://greenhouseflavour.com/strawberry-basil-lemonade/)
In conclusion, if you are seeking to replace a healthier sweetener, Monk fruit sweetener is probably what you are seeking for!
To visit our Youtube Channel, just click right on the link! (https://www.youtube.com/channel/UC_zN8s93dfOiNu4W7fkFxKg)