Malaysia National Flag Cake by Cake Memories Bakery Studio with Green House Food Colouring
Green House Ingredient Sdn Bhd is established for more than 19 years and has been providing its food flavouring solutions to Malaysia and 15 other countries. We are known as the Top 1 leader in the Baking Industry & also Top 4 in the Food Industry. Green House Flavour provide wide range of selections! (100+ Emulco flavours) and most importantly, offers customization of Emulcos. As a flavouring & colouring manufacturer, Green House Flavour attains HALAL, HACCP, MESTI & is ranked as a 4-star SME CORP. We are also awarded by the Golden Bull Outstanding SME Award, STAR & Sin Chew daily press.
Who would've thought from simple baking as hobby during free time can be transform into owning a baking studio? CM Bakery Studio or also known as Cake Memories Bakery Studio is owned by a lovely lady named Jane.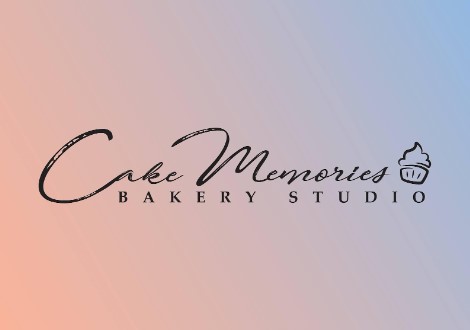 She never thought of baking as her main career until she received a request from her pastor to conduct a baking class for a group of mothers that interest into baking. Starting from there, she's started to feel this stream can be explored further. Until April 2019, Jane decided to run her business officially by opening her own baking studio. In conjunction with Hari Malaysia, they have created a Malaysia National Flag Cake using Green House Gel Food Colouring.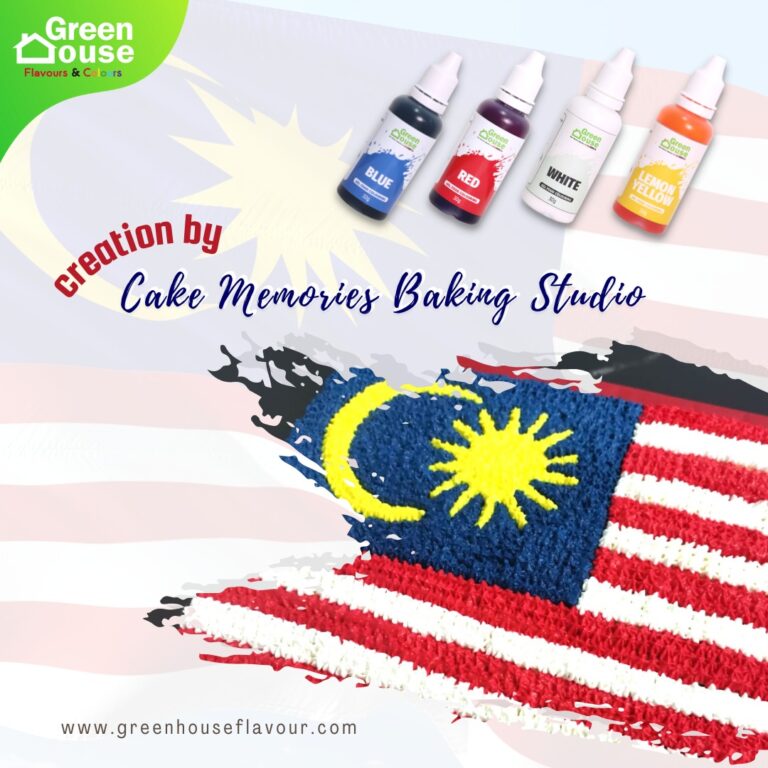 CM Bakery Studio not only accept customize cake orders, they also conduct a baking class, holding a private event, renting a studio and also customize fondant figurine. If you are interested to know more about their business, can reach them through Whatsapp or DM on their social media platform.