Colorful Ribbon Fondant with Green House Food Coloring by Aozora Cafe Workshop
Green House Ingredient Sdn Bhd is established for more than 19 years and has been providing its food flavouring solutions to Malaysia and 15 other countries. We are known as the Top 1 leader in the Baking Industry & also Top 4 in the Food Industry. Green House Flavour provide wide range of selections! (100+ Emulco flavours) and most importantly, offers customization of Emulcos. As a flavouring & colouring manufacturer, Green House Flavour attains HALAL, HACCP, MESTI & is ranked as a 4-star SME CORP. We are also awarded by the Golden Bull Outstanding SME Award, STAR & Sin Chew daily press.
In Japanese, Aozora means blue sky. Hence behind this beautiful meaning, Nicole, the owner of Aozora Cafe Workshop, hoping that all of her customers to have a good mood to start off their day and especially when enjoying her cakes.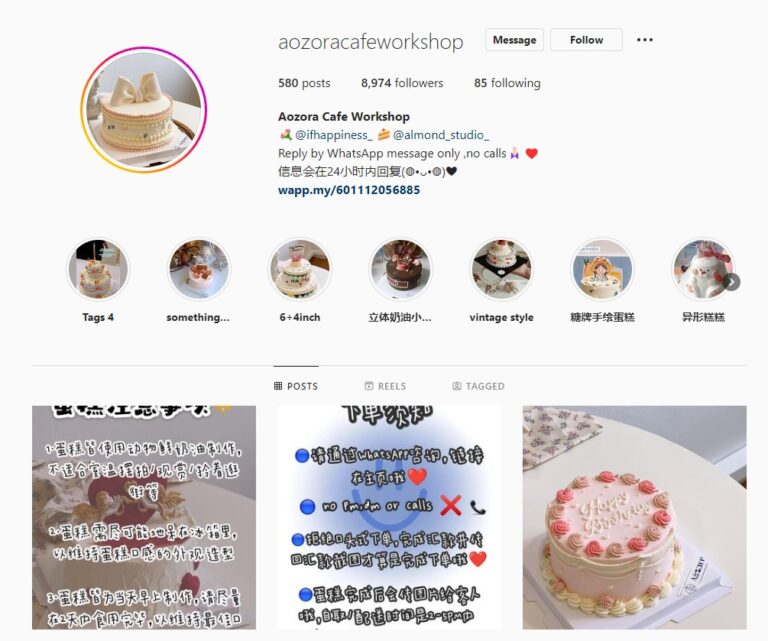 This business has been running since November 2020 and is based in Selangor. They are very proficient in customized cakes for almost any occasion. This time around Green House has approached them to use our Food Coloring and the result was amazingly beautiful!. Check out the following photos.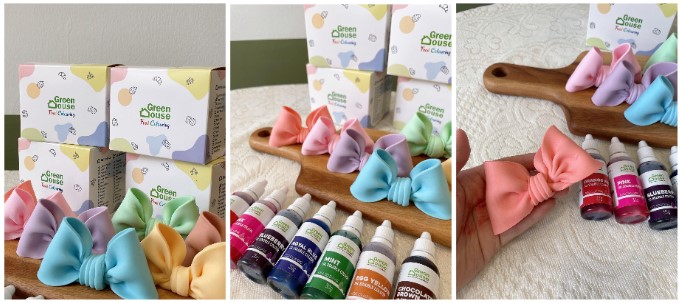 Ribbon fondant made using Green House Oil Soluble Food Coloring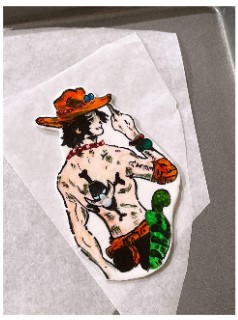 Hand painted One Piece anime using Orange, Black, White, Mint, Dark Green, Peach, Orange Red of Green House Oil Soluble Food Coloring.
Hand painted girl drawing using Chocolate Brown, Egg yellow, Royal blue, Orange red, Pink & Silver of Green House Oil Soluble Food Coloring.
From above photos, you may see the pigmentation of Green House food coloring depends on your shades preference. In another 3 years, this business is looking forward to open a cafe in Malacca city. Imagine witnessing these beautiful desserts and arts on display showcase, that will be interesting right?
If you want to know more about Aozora Cafe Workshop, you may find their details below!
Facebook: https://www.facebook.com/aozoracafeworkshop/
Instagram: https://www.instagram.com/aozoracafeworkshop/
Whatsapp: ++6011-1205 6885