Green House x Totoro Gourmet Studio: 20 years of experience in Mirror Glaze Cake
Green House Ingredient Sdn Bhd is established for more than 19 years and has been providing its food flavouring solutions to Malaysia and 15 other countries. We are known as the Top 1 leader in the Baking Industry & also Top 4 in the Food Industry. Green House Flavour provide wide range of selections! (100+ Emulco flavours) and most importantly, offers customization of Emulcos. As a flavouring & colouring manufacturer, Green House Flavour attains HALAL, HACCP, MESTI & is ranked as a 4-star SME CORP. We are also awarded by the Golden Bull Outstanding SME Award, STAR & Sin Chew daily press.
Established since 2012 with 18,775 Facebook followers, Totoro Gourmet Studio are well known with their expertise in Mirror Glaze. In case you did not know about Mirror Glaze Cake, it is a technique and a cake style to cover the whole appearance of the cake itself. The reason why it is called 'mirror' is due to the effect of the reflection that can be seen through the shining glaze itself. It may look simple and easy, but you will need the right technique on handling the glaze to get a fine result. This time around, Totoro Gourmet Studio has collaborated with Green House Food Colouring to create few different styles of Mirror Glaze Cake.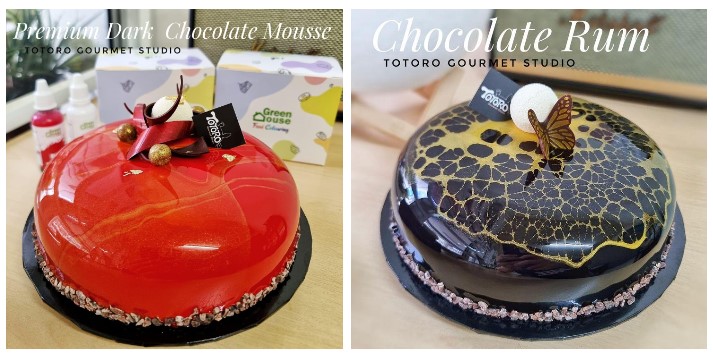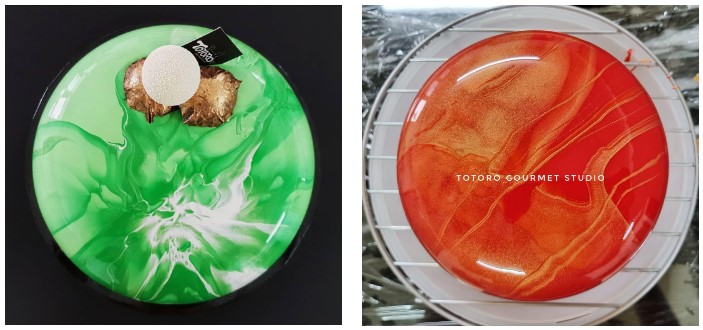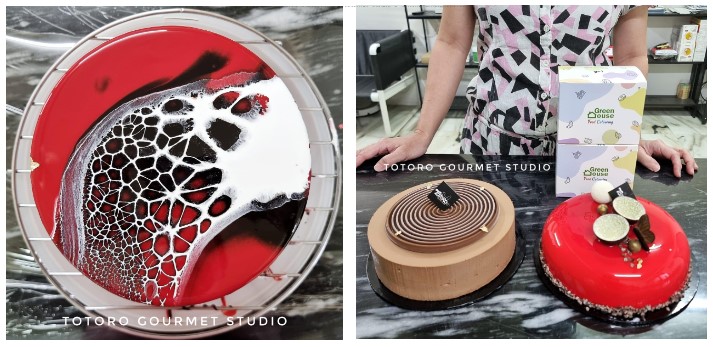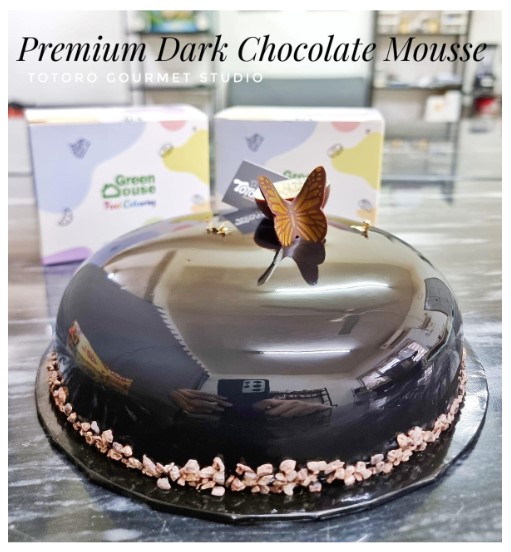 The owner is preferring to be known as Chef Totoro. Apart from Mirror Glaze, they are also known with Mousse Cake and other pastries. They also regularly conducting a personal baking class. Hence, if you are interested on their cakes or any enquiries you may contact them through WhatsApp or inbox them on their Facebook page.
Totoro Gourmet Studio: Facebook / Instagram / WhatsApp-012-3721336
Address: 28, Jalan Perdana 10/4, Pandan Perdana, 55300 Kuala Lumpur.