"Famous & well recommended Bakery Ingredients Shop in Negeri Sembilan! "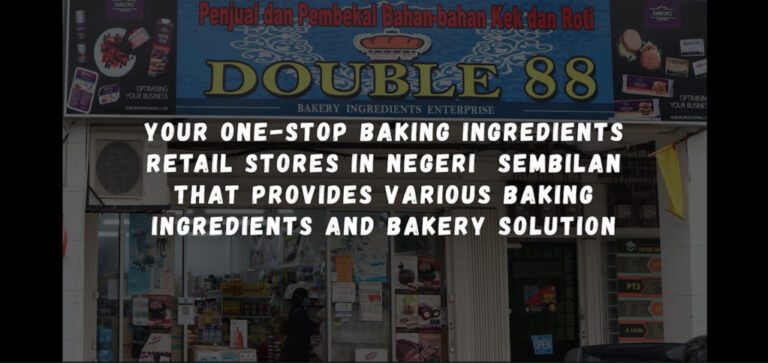 We would like to introduce you to one of the most well known bakery shops that is located in Nilai Double 88 Bakery Ingredient Shop. Giving yourself a headache while preparing the bakeries and pastries that you want to bake? Don't fret as Double 88 Bakery Ingredient Shop is the place where you could find all kinds of wonders! Visit their store to gear up your bakery equipment and prepare to enter the kitchen with confidence!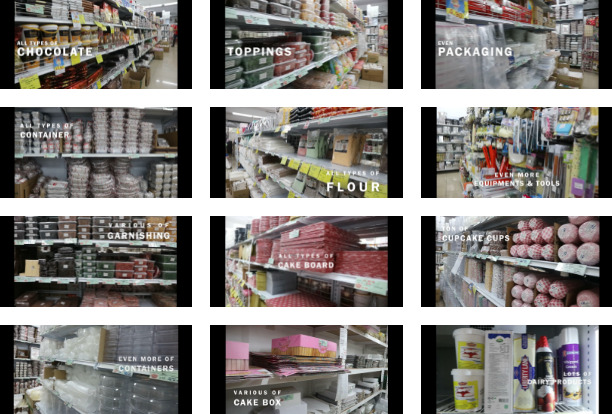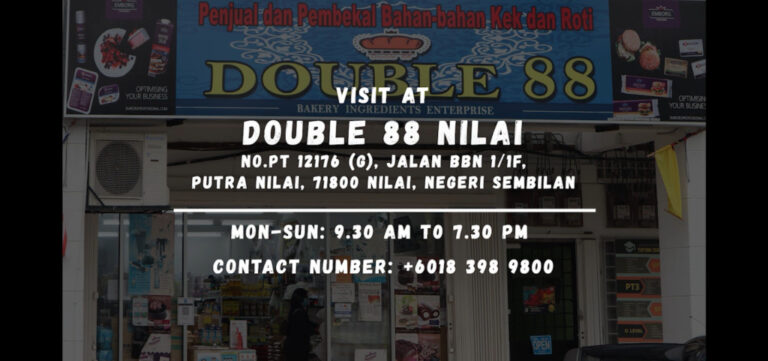 Likewise, they assure you 100% excellency of quality & service! However, Double 88 has not only one branch in Negeri Sembilan but also a few more branches that you could visit like Seremban 2, Senawang, Port Dickson and Bandar Seremban.
On the other hand, if you are from Port Dickson and it might be quite a distance for you to travel across just to get the ingredients you need. No worries, as EKA Bakery Ingredient Shop is another problem solution that stood by their potential customers!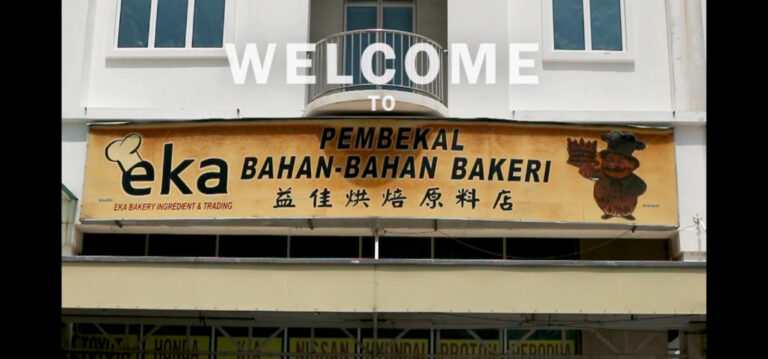 They provide various bakery ingredients such as flavours, fillings, premixes, bread flour ,cake board ,and many others that you could ever imagine! If you are doing chocolate cake, and you need flavouring, Eka Bakery Ingredient Shop will be your one-stop solution to remedy your problems! Their staff are also friendly and are willing to assist you to your needs and prices are reasonable too!