Food Pack Asia Exhibition 2021 ( 6th – 9th April 2021)
Hey people from all around the world, we are excited to tell you that Food Pack Asia Exhibition has started this morning 10 a.m. and is located at Bitec Bangna, Bangkok Thailand. If you are stationed around that area, we would really like to encourage you to give NC BAKERY EQUIPMENT some support by visiting their booth at JO1 & J12!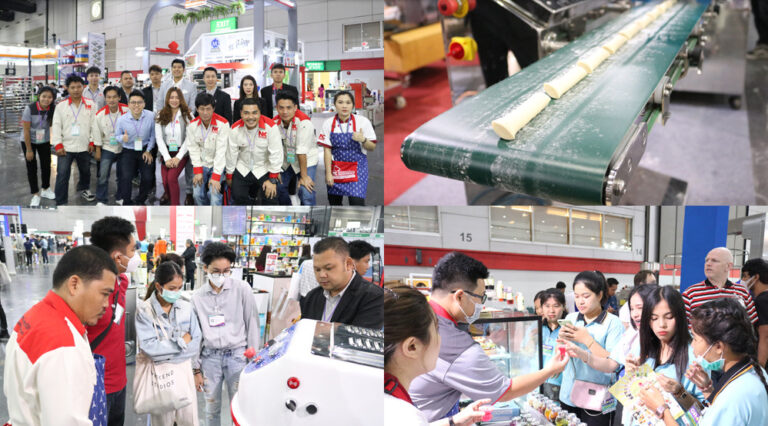 Moreover, Green House has also provided a few desserts recipes for the purposes of demonstration using our emulco at their booth such as Blueberry Jelly Cheese Cake, L'Orange, Greenery, Flamingos & Mango Tango.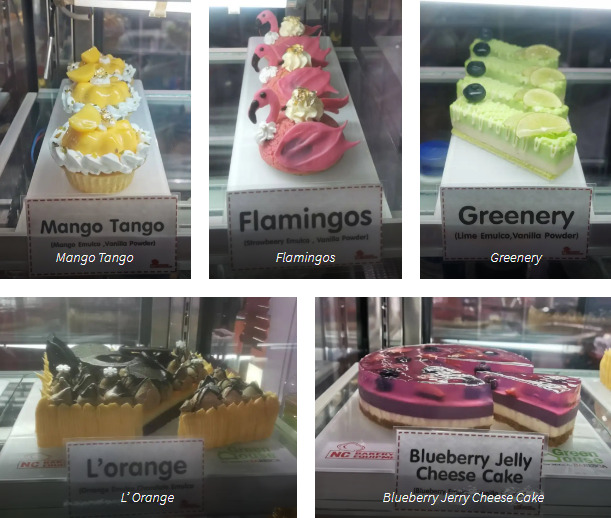 Although these desserts are for display purposes, you might be wondering if there are any samples for you to try out. Worries no more my friends, as they do provide samples to visitors as well! If you are keen to know more, do drop by their booth from today until 9th of April, they are operating from 10 a.m. till 7 p.m!