Green House x Morris: For the Love of Biscuits
Green House Ingredient Sdn Bhd is established for more than 20 years and has been providing its food flavouring solutions to Malaysia and 15 other countries. We are known as the leader in Malaysia Baking Industry & also Top 4 in Malaysia Food Industry. Green House Flavour provide wide range of selections! (100+ Emulco flavours) and most importantly, offers customization of Emulcos. As a flavouring & colouring manufacturer, Green House Flavour attains HALAL, HACCP, MESTI & is ranked as a 4-star SME CORP. We are also awarded by the Golden Bull Outstanding SME Award, STAR & Sin Chew daily press.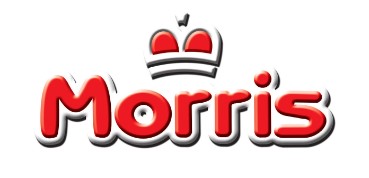 Introducing, Morris Food Industries Sdn Bhd or commonly known as Morris – produces a wide range of products, including cookies, crackers, cream wafers, sandwich biscuits, and more. These products are available in a variety of flavors, sizes, and packaging formats, making them suitable for different markets and customer preferences. Morris has been in business for over 27 years and has a strong reputation for producing high-quality food products. They have received various awards and certifications for their products, including the Halal certification, which is an important certification for the Muslim market. Overall, Morris Food Industries is a well-established food manufacturer in Malaysia that offers a wide range of food products and has a strong focus on quality and innovation.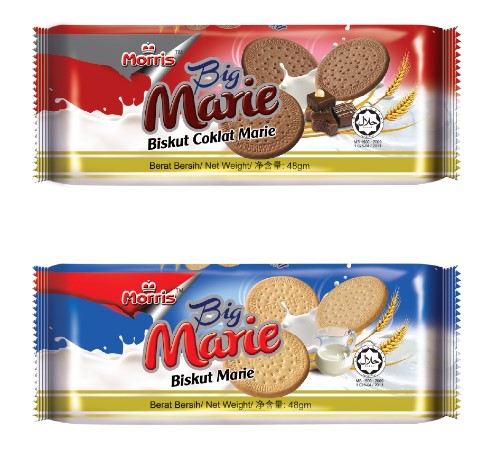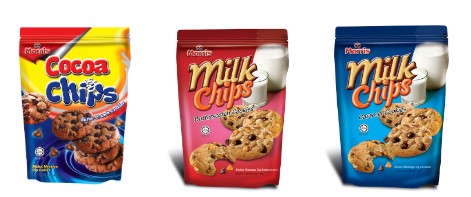 Some ranges of Morris Food products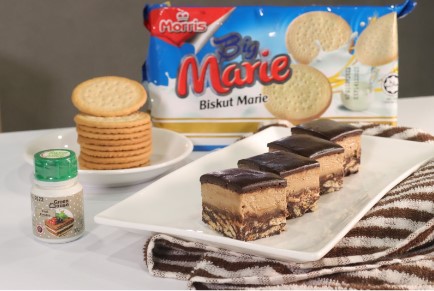 Aligned with this collaboration, we have re-created the classic dessert Kek Batik Indulgence which is very common among Malaysians, using Morris Biscuit Marie and Green House Coffee Emulco. It is a simple ingredient recipe with easy steps for anyone to make as it does not require an oven. If you want to know how to make Kek Batik, check out the full tutorial by clicking the following links.
Green House Flavours & Colours are honored to be one of the first company brands that  initiate a collaboration between Malaysia F&B (Food & Beverages) companies. Our objective is to create a unity relationship within the B2B (business to business) industries and also to diversify Malaysia food, beverages and dessert trends not only for industries but also for end users. We look forward to cooperating with many other F&B brands! Let us know, if you are interested to join and be the next collaboration members! Meanwhile, follow Green House social media platform to get the latest update of our recent activities!
Website: https://greenhouseflavour.com/
Facebook: https://www.facebook.com/greenhouseflavours
Youtube: https://www.youtube.com/c/GreenHouseFlavoursColours