Green House's 2021 Business Plan
As Green House Ingredient steps into a new milestone, tons of new plans & responsibilities will be there for us to carry out in order to provide all of our precious customers the very best experience and to survive in this competitive industry. So how are we going to do that?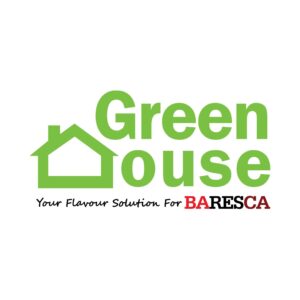 Primarily, Green House Ingredient will be expanding our own production capacity by launching a new batch of products to induce wider options for clients and markets. A meeting was conducted recently with QA and marketing team to brainstorm about new products and it was decided that our next batch of new products will be launching separately under 4 periods stated below:
March 2020
May 2020
August 2020
Christmas 2020
We have also planned to increase 30% of our production area due to limitation of space to perform any production activities. Due to the size of the current production area, it has slowed down the performance while we are likewise, lacking manpower. Hence, Managing Director of Green House ingredient, Michael Yap has perceived the risk which is the downturn of all business industries, while there's also a big gap of business opportunity concealed beneath the BIS segment. Thus, he decided to expand another lot, specially utilized for production activities to improve the performance, reaching the best level of effectiveness and efficiency. 
It can't be denied that the Covid-19 pandemic has made a huge impact towards the world's economy. In addition, it also restricts the mobility of activities taken by most of the companies. Therefore, Green House has been doing its job, easing everything through online, known to be the future, and the safest platform to prosecute business activities. Moreover, restructuring of online resources has been done to coordinate with this proactive market, leading us to be more capable and responsive towards customer's online enquiries.