"Malaysia Business Group, a reliable platform to attain global expansion."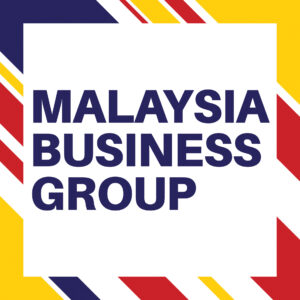 Before colliding both MBG (Malaysia Business Group) and GH (Green House) together, let me first introduce what's Malaysia Business Group and what they actually provide to all those business platforms outside?
Malaysia Business Group is actually taken charge of by a group of professional businessmen to position Malaysian F&B (Food & Beverages) Manufacturers as the preferred & globally attentive trading partners in comparison to the rest of the world. Their mission is to be the sole company that provides Malaysian-based F&B businesses with a wide range of network prospects and the privilege of exchanging knowledge with other different food industries to develop trust and loyalty by facilitating business opportunities through different business chambers and trade expos.
As a matter of fact, MBG's consistency of approaches towards the markets covers a few big areas such as F&B exhibitions, could be existing in both physically & virtually  the means cost saving strategy through party collaborations, corporate social responsibility and the understanding of market expansions.
Green House was then recognizes the ability of MBG and has become one of their clients to have the same goal; that is to access global leads that turns business expansion to the rest of the world.