Pandan, the bright green colour leaves is well known for its unique sweet aroma. Pandan as the fragrant plant is widely used in dessert and savoury dishes throughout Southeast Asia countries such as Malaysia, Indonesia, Thailand and Singapore. The local gourmet lovers in Malaysia definitely will not give a miss to the traditional Kuih Talam, Kuih Bingka and the local favourite savoury, the Curry dishes.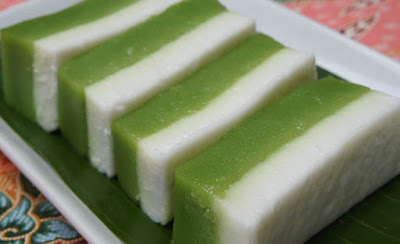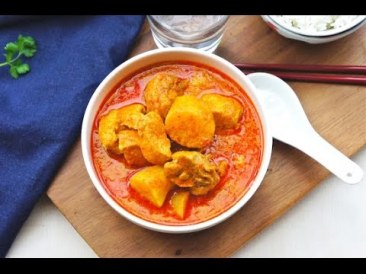 Curry aka Kari in Malaysian local name is one of the favourite savoury dishes among the locals and always able to impress the tourists. The unique sweet aroma of Pandan blended well with the taste of Curry is the local secret recipe to capture the heart of the gourmet lovers.
Green House's new generation Pandan Curry Emulco has the taste of pandan leaves and strong curry Flavour with a hint of spiciness effect.Feel like savouring a dessert with Pandan Curry taste now? OR wanted to prepare a hassle free Pandan Curry cake?
Green House's new generation Pandan Curry Emulco is the right solution for it.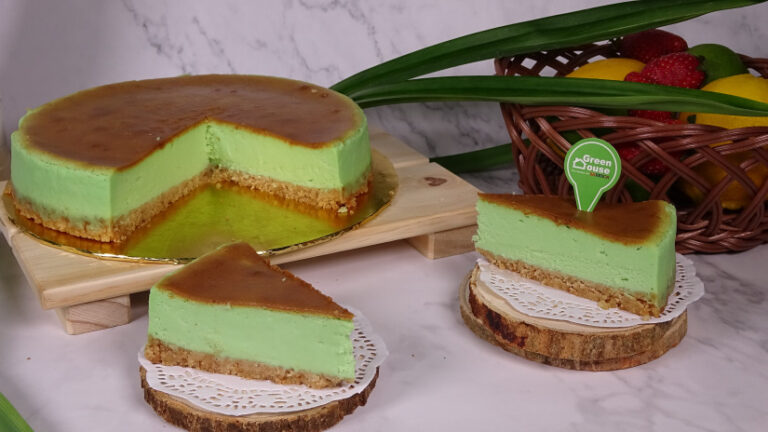 Pandan Curry Cheesecake credit to Reginebakes