WOW Gourmet Lovers with New Generation Flavoe
Nowadays the food and beverages owners wanted to WOW gourmet lovers with new tending such as nasi lemak cake, ice cream and burger; bubble tea cake, the HOT dirty bun and etc.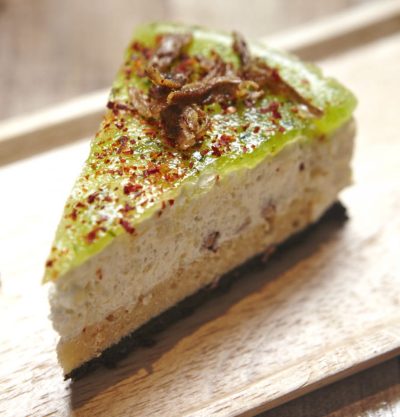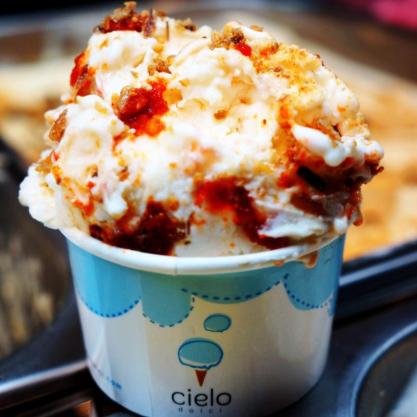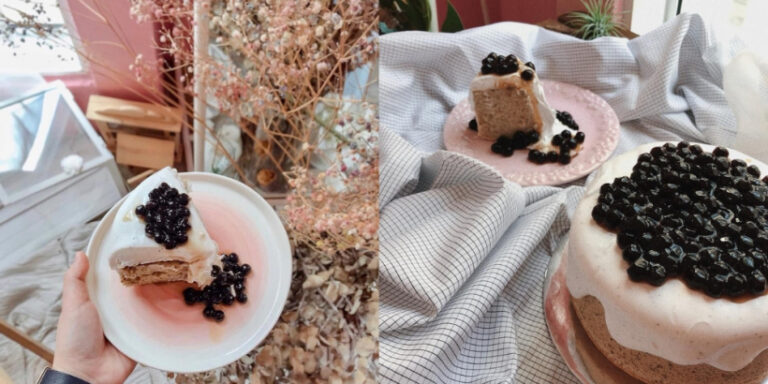 The ever fast changing demand of gourmet lovers coupled with the fast rising of the new generation Y's and Z's into the consumer market has created a new horizon for the food and beverages industry players to play the catch up game.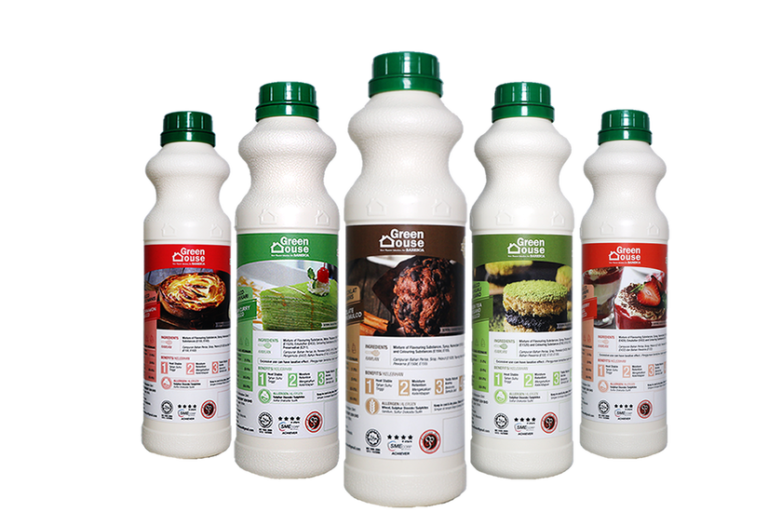 It has inspired Green House to WOW the gourmet lovers with the new generation Flavoe Emulco. Flavoe is uniquely created from a combination of traditional flavour with herbs flavour. Our inspiration to be 'YOUR IDEAL FLAVOUR PARTNER" enabled us to successfully introducing  Pandan  Curry, Strawberry Basil, Chocolate Cinnamon, Green Tea Oregano and Apple Cinnamon Emulco in the year 2019. Green House would be glad to share with all the gourmet lovers out there our new generation Flavoe.