"Recommended places to have your Ramadan Buffet during Iftar!"
We all know Ramadan is a spiritual season for the muslims to fast from morning till evening and we totally respect that. In fact, I believe you wouldn't wanna waste your energy to cook when you can actually eat buffet outside, celebrating with your family. Right? If you agree, then do check out these few wonderful places below where you could enjoy those ramadan's cuisines to the fullest that we have recommended you, my friends!
Mosaic @ Mandarin Hotel
One of the famous restaurants known for their buffet style services in Mandarin Hotel, offering a variety of foods and beverages on their buffet line. As for this period, local delights will mostly be served on the table!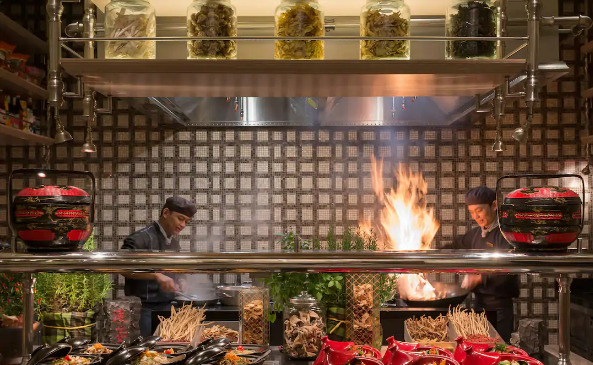 Lemon Garden Cafe @ Shangri-La Hotel
When I said enjoy those ramadan's cuisine to the fullest, I actually meant it! They are extremely well-known for their variations of seafood buffet, serving fresh seafood like oysters, lobsters, crabs and you name it! Definitely a place where you could berbuka puasa if you love eating seafoods!

Makan Kitchen @ DoubleTree by Hilton Kuala Lumpur
This exalted place offers nostalgic Iftar that features popular delicacies from the night market such as Kambing Golek, Popiah Basah, Sup Kawah Meletop, Durian Tempura and more to explore!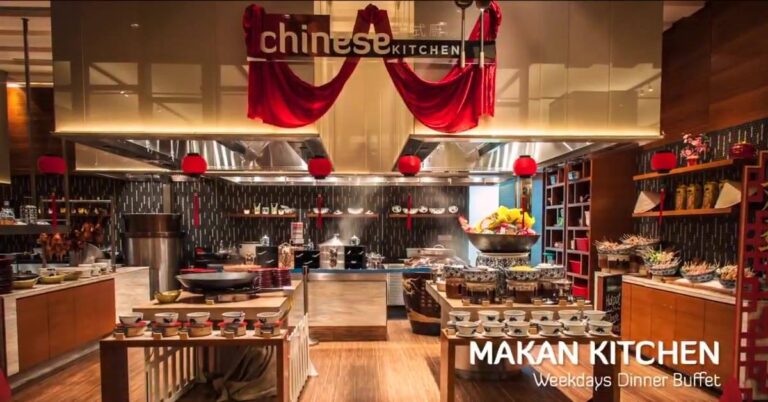 Pasar Baru @ New World Petaling Jaya Hotel
In this whole period of Ramadan, they will be hosting Santapan Warisan Dinner Buffet! From the information that we have gathered from the netizens, their Eastern-style roasted lamb and also their Soup Gear Box is what you definitely wouldn't wanna miss out! And I myself feel hungry just to read from it. What are you waiting for, go lorrr!

Quan's Kitchen @ Four Points by Sheraton KL Chinatown
A newly opened hotel that is famous for housing of the best bars in town that is named Jann, now Quan's Kitchen. During this Ramadan, they have prepared their gunloads which their customer will savour a wide variety of local cuisines that are cooked inspired by local Malaysian style!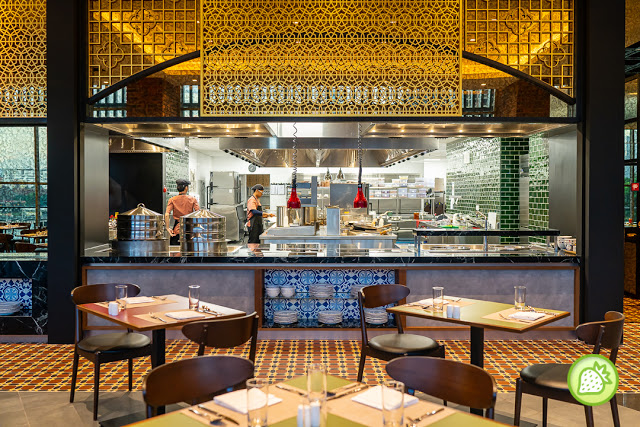 Now you have gotten the few places that are recommended to you so that you may have your next buffet meal with your family next time! We once again wish all Muslim Friends a Happy Ramadan Kareem and enjoy your Iftar meal to your heart content! We see you in the next article!