"The most sustainable PALM OIL"
Green House Ingredient Sdn Bhd is established for more than 18 years and has been providing its food flavouring solutions to Malaysia and 15 other countries. We are known as the Top 1 leader in the Baking Industry & also Top 4 in the Food Industry. Green House Flavour provide wide range of selections! (100+ Emulco flavours) and most importantly, offers customization of Emulcos. As a flavouring & colouring manufacturer, Green House Flavour attains HALAL, HACCP, MESTI & is ranked as a 4-star SME CORP. We are also awarded by STAR & Sin Chew daily press.
Do you know that Malaysia is the 2nd highest palm oil production country? Recently, Crude Palm Oil has become a hot topic in the market as its price strikes to RM5,000 per tonne and it has never ever happened for the first time on Tuesday this week. News have also been spreading all over the word that China, one of the developed countries has set to rise its demand towards palm oil products. Thian Soon Onn, the Exec. VP of Perfect Hexagon Ltd said around 70% of palm oil has been consumed largely in the food sectors.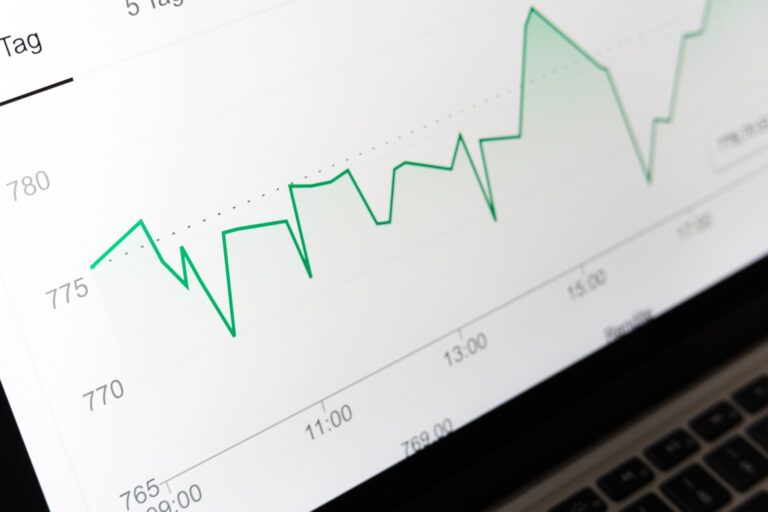 Here's the question. Why do we use palm oil so commonly? There are a few factors that you all probably should know about.
First off, people who does business should know that palm oil is known to be the highest yielding vegetable oil crop that requires only half the land size in order to produce the exact amount of oil. Hence, it makes them the least expensive vegetable in the world comparing to other vegetable oil. Palm oil itself contains great cooking properties that could be maintained under high temperatures. The reason why it is suitable for all baking products are its smooth and creamy texture that helps baking product to enhance the release of aromatic smell. Likewise, Palm Oil itself has the capability of extending shelf life of food products by its natural preservative effect.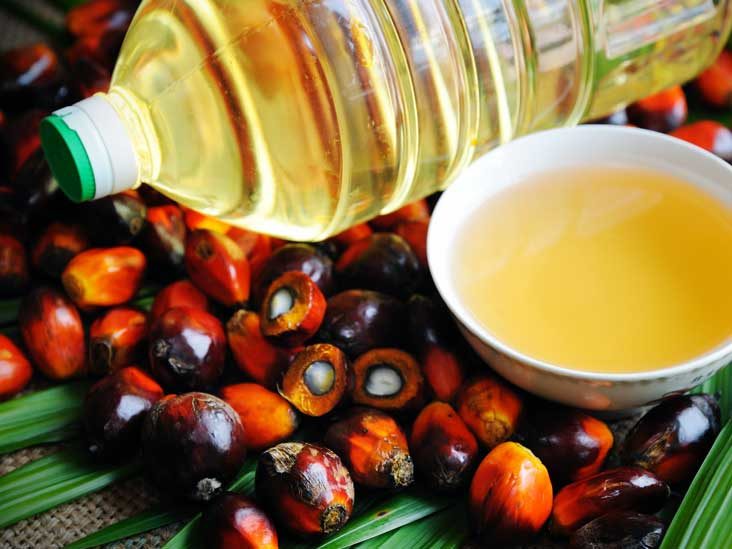 Why palm oil can't be simply replaced by other types of vegetable oils?

As it is mentioned above, replacing palm oil with other vegetable oil (such as sunflower, soybean, corn oil etc.) requires a huge amount of land to produce the same yield of palm oil. According to WWF association, it has been proven that palm oil trees induce at least 4-10 times more oil than the other plant oil crops. Replacing palm oil with other vegetable oil would also result serious environment destruction as huge spaces are to be converted into agricultural land. Moreover, as the greatest cooking agent itself, palm oil offers what other plant oil can't offer i.e., the same texture and taste. Therefore, it is best for all customers to use product that contains great quality palm oil.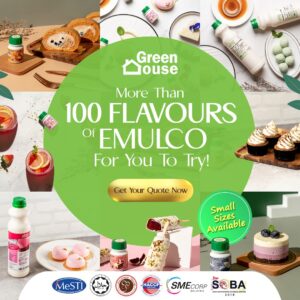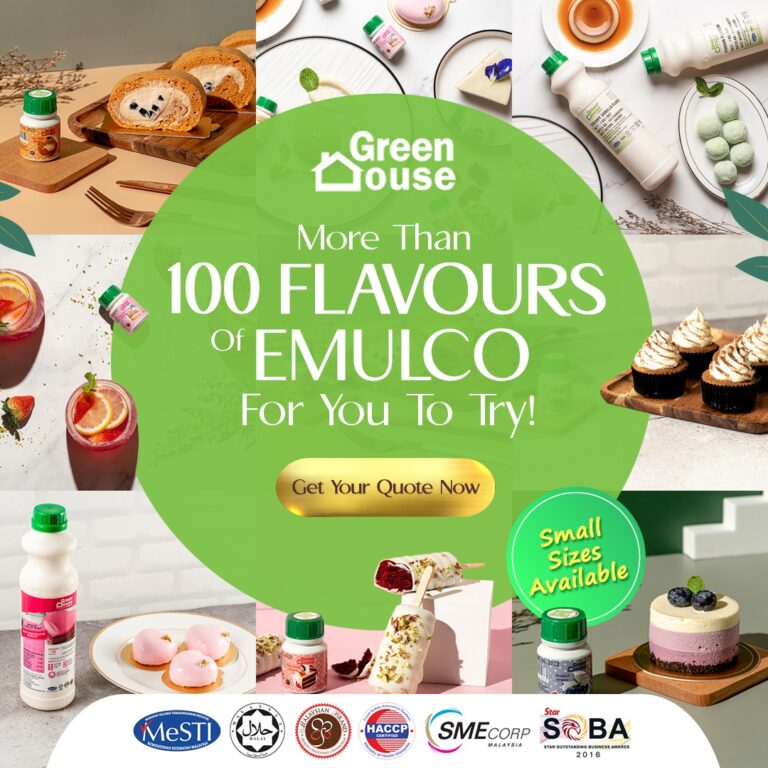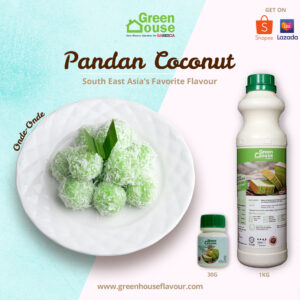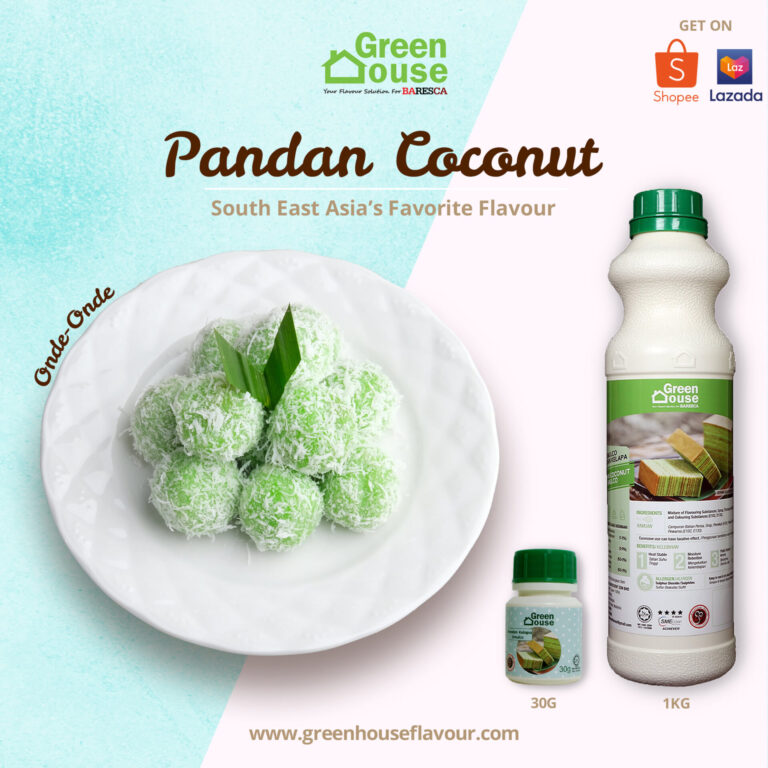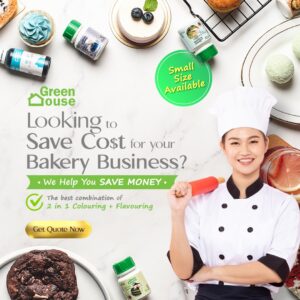 However, if you are looking for a definite opportunity to start up your own business, Green House Flavour provides what is best for you! As a food-flavouring manufacturer ourselves, Green House Flavour uses palm oil ingredient for certain products such as Lemon Oil flavours, Butter Oil favours, Orange oil flavours etc. For this reason, our texture tends to be more saturated compare to other flavouring products. What to boast of is that we have our own creative team of R&D to puzzle all kinds of flavour according to your preferences. At that, Green House Flavour's Pastry Chef would be there to guide you on how to appropriately use these products by creating one-in-a-million recipes that brings remarkable experiences to your customers!