Vanilla, the rainbow flavour
"Vanilla? Rainbow Flavours? How are they even related?" you might be thinking. However, we called them Rainbow Flavours because they match well not only in terms of food or beverages but also commodities such as perfume, soaps, cosmetic products and even pharmaceutical products. We have written an article that talks about vanilla flavours before, but the question is, why are we back to Vanilla again? As a matter of fact, they are submerging themselves perfectly into the food industry and people are amazed by the evolution of Vanilla Extracts.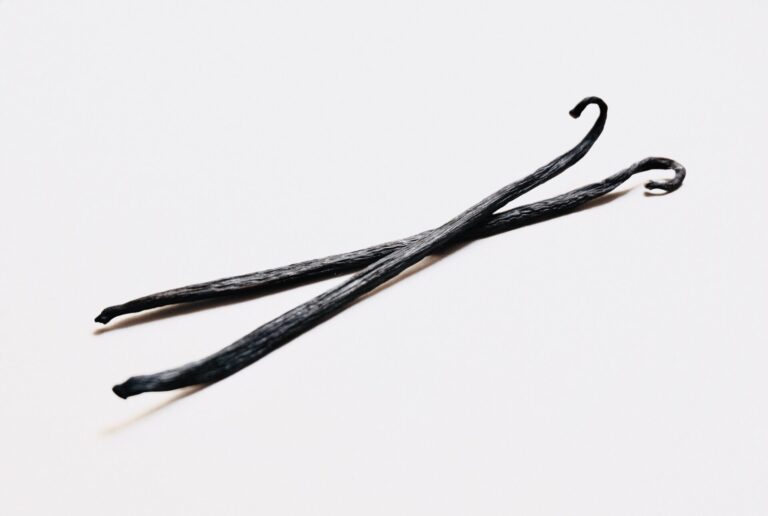 Recently, many producers of flavouring and fragrances company like us Green House flavour has been introducing the real deal of vanilla extracts, reimagining the old-aged concept of flavouring invention by adding natural extracts and flavours to bring the kitchen into a whole new level. Is like McDonald's Strawberry Sundae Cone Ice Cream. It can't be denied that they do blend well in terms of taste and sensation especially when we were young and we crave over it, wanting to get one. Putting them perfect match together and converting this amazing combination into the presence of flavouring, people could incorporate them with other unique cuisines that creates amusing profiles and none that we have seen before.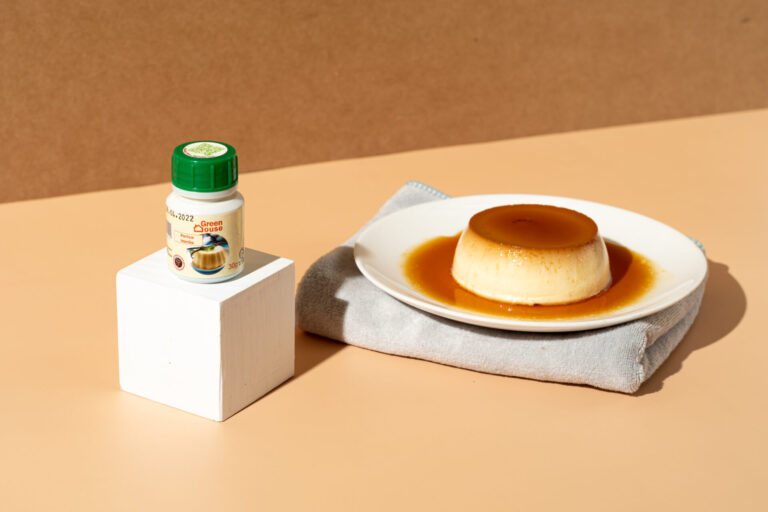 Therefore, what actually makes us to love this Rainbow flavour so much? Research was done by the experts that the aroma compound of Vanillin attracts us and some researchers have also claimed that it reminds us of breast milk, back then when we were still an infant. Nevertheless, they are loved because of its sweet tasting and gentle smell, and the capability to be used in all kinds of foods, especially in desserts. In fact, they accentuate the flavour and pair wonderfully with other ingredients such as spices, seasoning and any other hero flavours.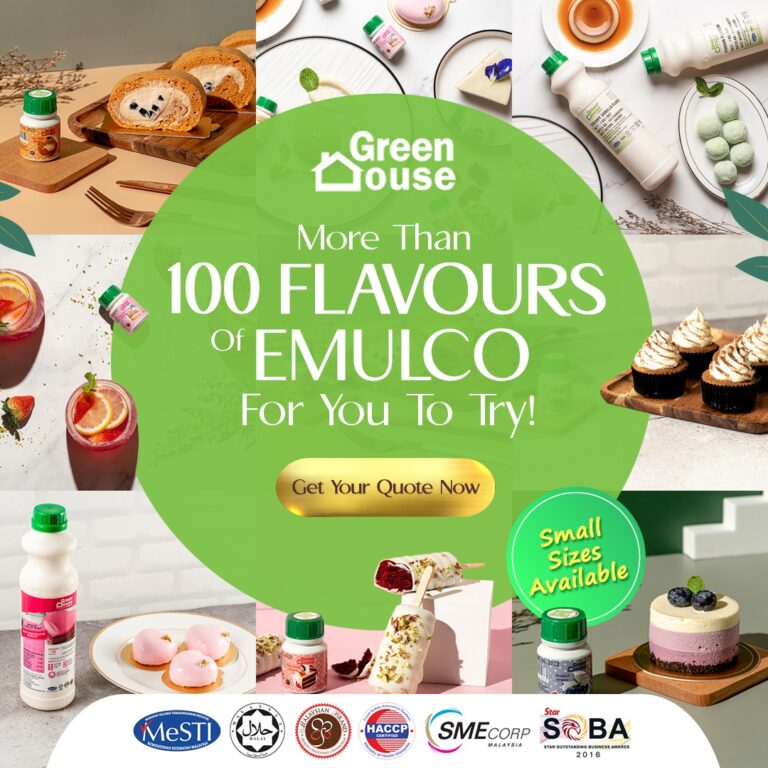 Proudly to say, Green House Flavour has been providing food flavourings and food paste to many other brands such as KFC, Secret Recipe, Massimo (The Italian Bakers), Bake with Yen, Baker's Cottage and etc. In addition, we give thanks to our innovative team of R&D, our vanilla flavour has been repeatedly improving to a better quality and is ranked one of our Top 10 best-selling flavouring products ever since the establishment.