Butter Milk Flavour - 1kg: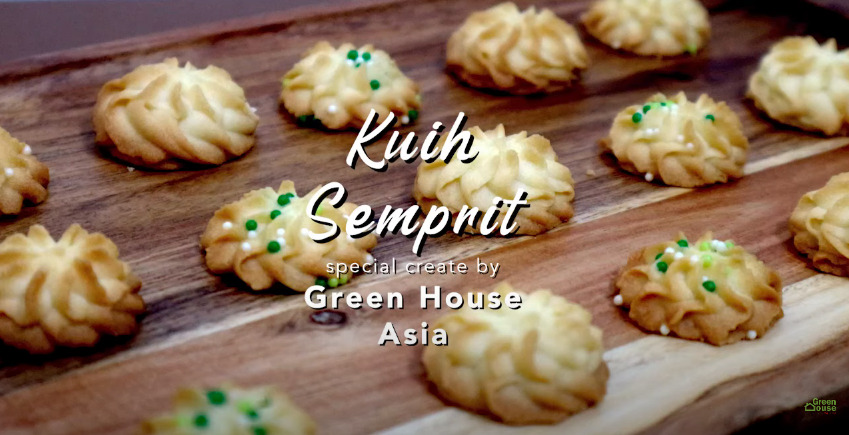 170gm Unsalted Butter
170gm Margarine
190gm Icing Sugar
3gm Salt
94gm Milk
375gm Cake Flour
94gm Corn Flour
22gm GH Buttermilk Emulco
6gm GH Vanilla Flavour Powder
1. Beat the unsalted butter, margarine, icing sugar and salt until creamy.
2. Add in slowly for the cake flour and milk.
3. Then, mix in corn flour and GH Vanilla Flavour Powder until mixed well.
4. Mix in GH Buttermilk Emulco, mix until well combined.
5. Place the dough into a piping bag with a desired nozzle. Pipe it onto the baking tray and bake at 170°C for 12 – 15 minutes.
6. Once done, let it cool down. You're ready to serve! Enjoy.